Asia/Pacific Technical Support Engineers
Indium Corporation is committed to providing the very best engineering support. To us, that means providing you with access to experienced, tested, and proven technical talent. We are proud to have some of the most experienced and committed technical support engineers in the industry. These engineers are standing by to support your next material evaluation, process upgrade, or new product introduction.

Try our new Process Optimization Calculators and then contact our technical support engineers to discuss how to improve your results.
Certifications:
SMTA
Green Belt
Black Belt
IPC-A-600
IPC-A-610D
IPC-610E
Jun Aquino Cardozo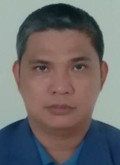 Area Technical Manager - Philippines
Jason Chou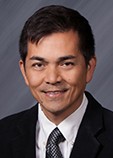 Area Technical Manager - Taiwan
Liyakathali Koorithodi

Assistant Technical Manager
Jeffrey Len
Technical Support Engineer
Sze Pei Lim
Semiconductor Product Manager - Southeast Asia
Jonas Sjoberg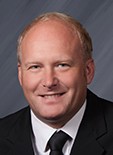 Technical Manager
Kenneth Thum
Senior Technical Support Engineer
For comments or questions about the content on this page, please contact:
Jonas Sjoberg
Technical Manager
jsjoberg@indium.com
From One Engineer to Another®
All of Indium Corporation's products and solutions are designed to be commercially available
unless specifically stated otherwise.
Indium Corporation uses cookies to provide you with the best possible experience on our website. By using our website, you agree to the placement of cookies on your device.
Read more about our use of cookies here.