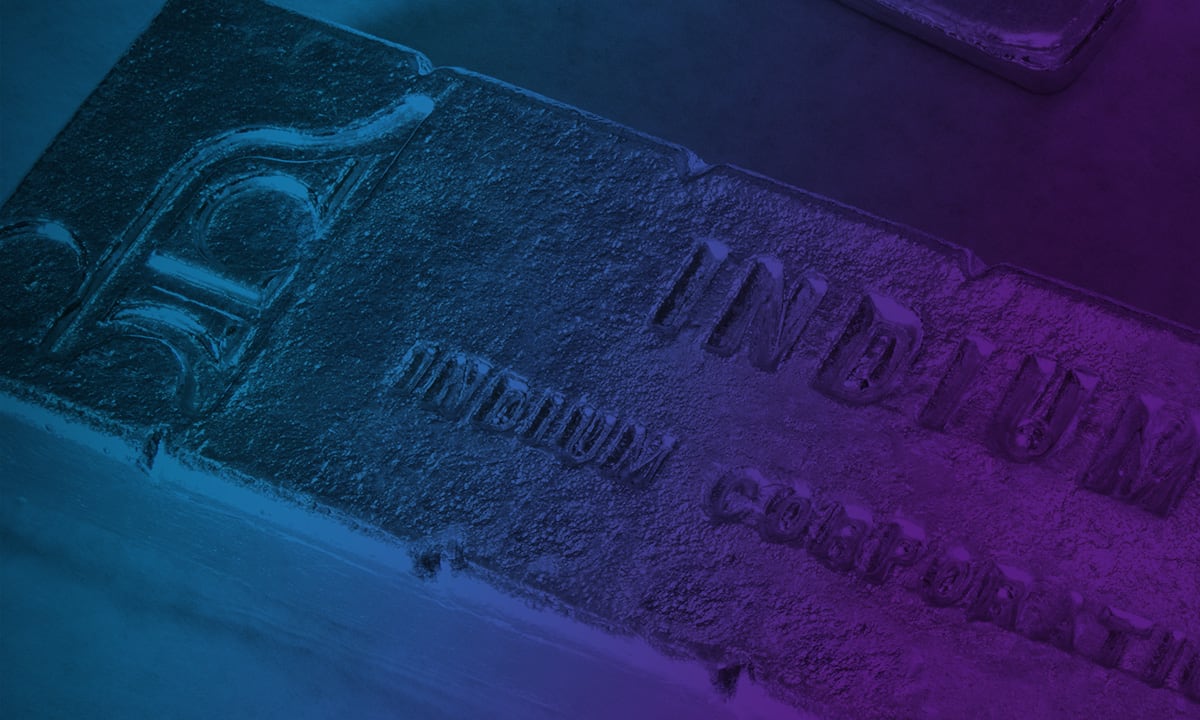 Carol Gowans
Indium Corporation
Product Manager
Your browser doesn't support HTML5 video tag.
Carol Gowans is the Product Manager for Indium Corporation's low-temperature products. She has more than 30 years of experience in sales and product management, with a current focus on indium and bismuth products. This focus covers a variety of markets including medical, aerospace, cryogenic, and electronics manufacturing.
Carol graduated from Utica College with a bachelor's degree in public relations. She has worked with Indium Corporation's Engineered Solder Materials and has authored papers on solder fortification®and improving solder joint reliability with the use of solder preforms. She also authors a blog on Engineered Solders.