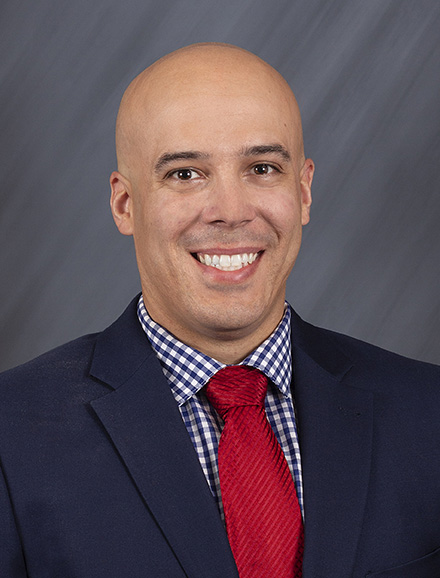 Indium Corporation Expert to Present at CHARGED Virtual Conference
March 16, 2021
Indium Corporation's Joe Hertline, Product Manager – ESM/Power Electronics, will present on power electronics for electric vehicles during the CHARGED EV Engineering Virtual Conference on Wednesday, April 21.
The rapid pace of advancements in electric vehicle (EV) technology presents both challenges and opportunities for power electronics systems. According to Hertline, "growing demands on performance with increasing power densities and operating temperatures continue to drive design decisions. Additionally, projected EV adoption rates often bring manufacturing scalability considerations into focus."
In Electric Vehicle (EV) Power Electronics Application Trends and Reliability-Enhancing Material Technology, Hertline will review design and manufacturing trends for power electronics driven by EV applications. He will also assess various materials technology advancements that are on the horizon, offering enhanced solder interface reliability, reduced dependency on unique manufacturing processes, and improved total cost of ownership.
Hertline is responsible for driving the growth of the power electronics product line through development and implementation of marketing strategies supported by customer experience, emerging technologies, and industry feedback. Hertline also collaborates with Indium Corporation's sales, technical support, R&D, production, and quality teams to serve existing customers and grow new business in his designated market. Prior to joining Indium Corporation in the spring of 2020, Hertline spent more than 10 years as an engineer and product manager in the electronics industry.
About Indium Corporation
Indium Corporation is a premier materials refiner, smelter, manufacturer, and supplier to the global electronics, semiconductor, thin-film, and thermal management markets. Products include solders and fluxes; brazes; thermal interface materials; sputtering targets; indium, gallium, germanium, and tin metals and inorganic compounds; and NanoFoil®. Founded in 1934, the company has global technical support and factories located in China, India, Malaysia, Singapore, South Korea, the United Kingdom, and the U.S.
For more information about Indium Corporation, visit www.indium.com or email jhuang@indium.com. You can also follow our experts, From One Engineer To Another® (#FOETA), at www.facebook.com/indium or @IndiumCorp.
About CHARGED EV Virtual Conference
CHARGED EV Virtual Conference is organized by CHARGED Electric Vehicles Magazine, the leading EV engineering publication committed to producing high-quality magazine, site, and conference experience.