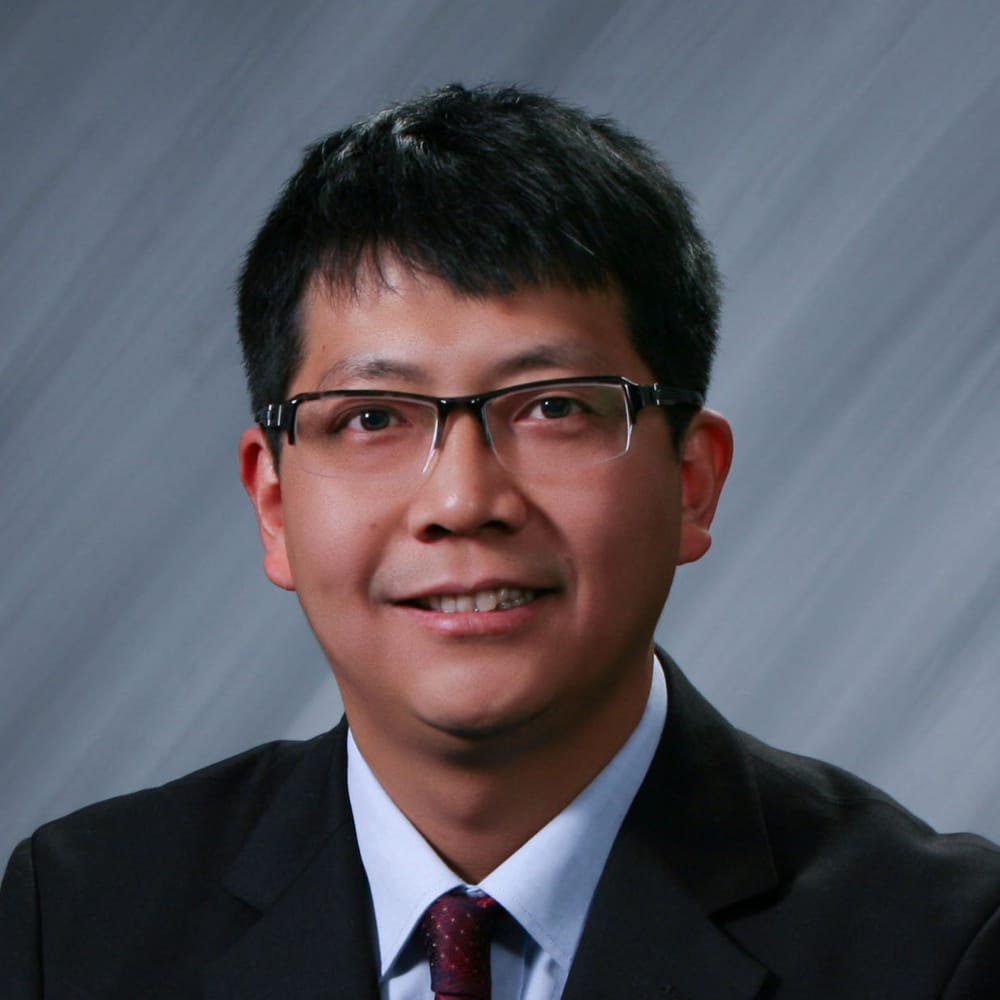 Indium Corporation Expert to Present at IEM
January 19, 2022
Durafuse™, Indium Corporation's award-winning mixed-alloy technology, will be the focus of a virtual presentation by Dr. HongWen Zhang for the Institution of Engineers, Malaysia at 8 a.m. New York/9 p.m. Malaysia on Thursday, Feb. 24.
In The Basic Challenges of Solder Materials and our Solutions with Durafuse™ Technology, Dr. Zhang will discuss the basic shortcomings of traditional solder materials and will examine the ability of Indium Corporation's Durafuse™ technology to provide a solution to these challenges. Dr. Zhang will highlight the benefits of Durafuse™ LT, a patent-pending, innovative low-temperature mixed-alloy technology that offers enhanced reliability with drop shock performance two orders of magnitude better than Bi-containing solders. He will also discuss Durafuse™ HT, a new product designed as a drop-in solution to replace and outperform the traditional high-lead solders in die-attach and clip-bond applications.
Dr. Zhang is manager of the Alloy Group within Indium Corporation's Research & Development Department. His focus is on the development of lead-free solder materials and the associated technologies for high-reliability applications. He and Dr. Ning-Cheng Lee invented the mixed-alloy solder technique to combine the merits of constituents to improve wetting, reduce processing temperatures, modify the bonding interface, and control the joint's morphology, thus improving the reliability. On the basis of this technique, the Durafuse™ LT, BiAgX®, and Durafuse™ HT solder systems were invented to meet the market need. He has published more than 20 papers and journal articles. Dr. Zhang received his Ph.D. in materials science and engineering, as well as a master's degree in mechanical engineering from Michigan Technological University. He holds a Lean Six Sigma Green Belt and is a certified IPC specialist for A-600 and IPC-A-610D and a certified SMT Process Engineer.
About Indium Corporation
Indium Corporation is a premier materials refiner, smelter, manufacturer, and supplier to the global electronics, semiconductor, thin-film, and thermal management markets. Products include solders and fluxes; brazes; thermal interface materials; sputtering targets; indium, gallium, germanium, and tin metals and inorganic compounds; and NanoFoil®. Founded in 1934, the company has global technical support and factories located in China, Germany, India, Malaysia, Singapore, South Korea, the United Kingdom, and the U.S.
For more information about Indium Corporation, visit www.indium.com or email Jingya Huang. You can also follow our experts, From One Engineer To Another® (#FOETA), at www.linkedin.com/company/indium-corporation/ or @IndiumCorp.
About Institution of Engineers, Malaysia
The Institution of Engineers, Malaysia was established in 1959 and its primary function is to promote and advance the science and profession of engineering in any or all of its disciplines and to facilitate the exchange of information and ideas related to engineering.