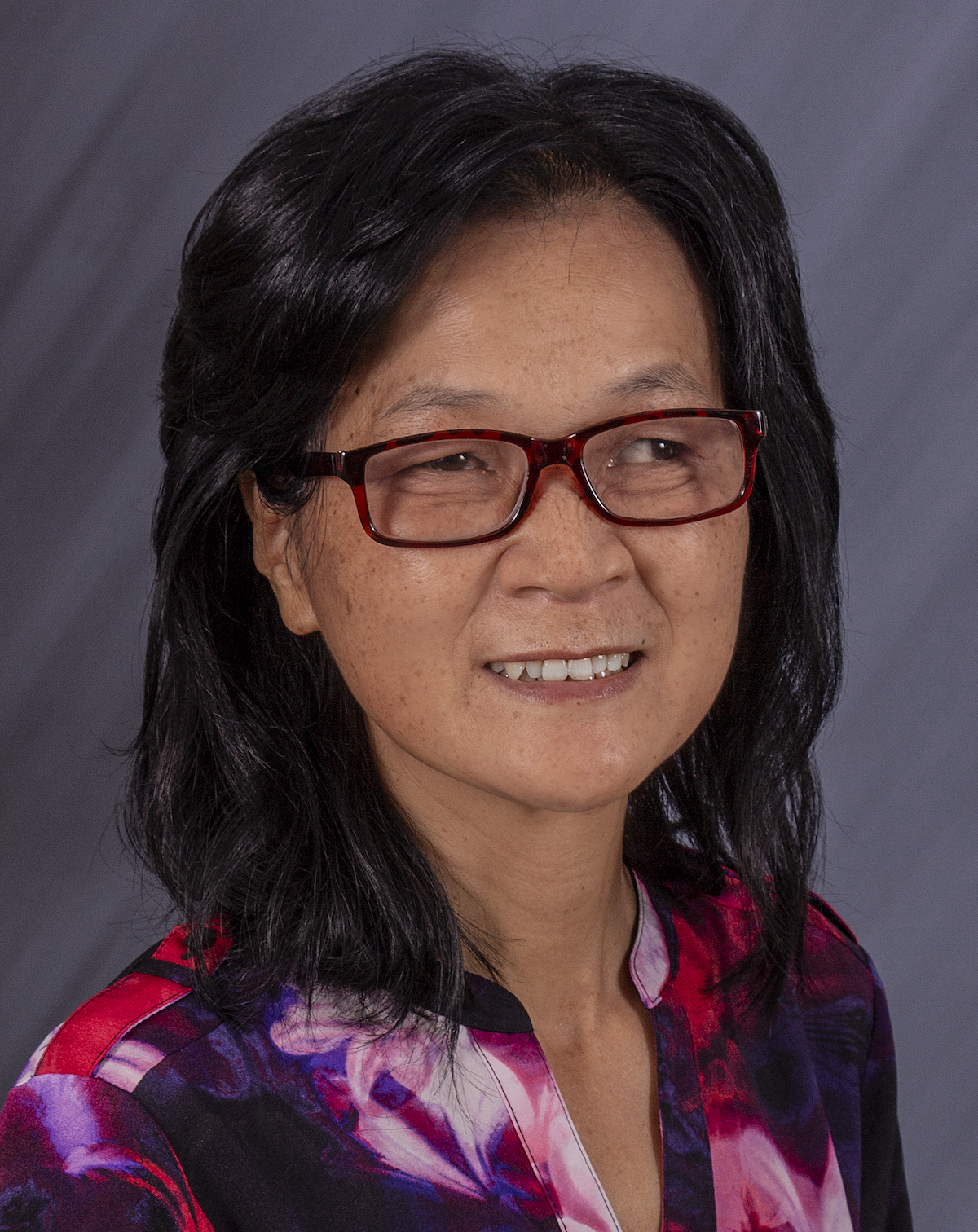 Indium Corporation's Dr. Yan Liu Assumes Additional Role
February 24, 2022
Indium Corporation is pleased to announce that Dr. Yan Liu has assumed additional responsibilities within the company. In addition to serving as manager of the R&D Flux Group, she now manages the R&D team and laboratory at the company's Research & Development Center located in Suzhou, China. Dr. Liu now has oversight of R&D chemists working in North America and Asia.
Dr. Liu is responsible for setting global flux and paste R&D project priorities and helping Indium Corporation chemists overcome technical challenges as they continually strive to develop industry leading fluxes, solder pastes, and advanced products. In addition, Dr. Liu and her team continue to collaborate with operations, sales, quality, technical service, and marketing team members to achieve corporate goals.
Dr. Liu joined Indium Corporation in 2001 as a research chemist responsible for new product development before being promoted to manager of the R&D Flux Group in 2018. Throughout her two decades with the company, Dr. Liu has developed numerous highly successful products.
Dr. Liu earned her Ph.D. in chemistry from the University of Salford in Manchester, England and both her master's degree in polymer physics and bachelor's degree in polymer chemistry from the University of Science and Technology in China. She has published more than 40 scientific papers in the world's leading polymer journals. In addition, she has published several papers at international technical conferences. In January 2018, Dr. Liu was recognized with the Dale Carnegie® Highest Award for Achievement upon completion of the association's Leadership Skills for Success Course.
About Indium Corporation
Indium Corporation is a premier materials refiner, smelter, manufacturer, and supplier to the global electronics, semiconductor, thin-film, and thermal management markets. Products include solders and fluxes; brazes; thermal interface materials; sputtering targets; indium, gallium, germanium, and tin metals and inorganic compounds; and NanoFoil®. Founded in 1934, the company has global technical support and factories located in China, Germany, India, Malaysia, Singapore, South Korea, the United Kingdom, and the U.S.
For more information about Indium Corporation, visit www.indium.com or email Jingya Huang. You can also follow our experts, From One Engineer To Another® (#FOETA), at www.linkedin.com/company/indium-corporation/ or @IndiumCorp.