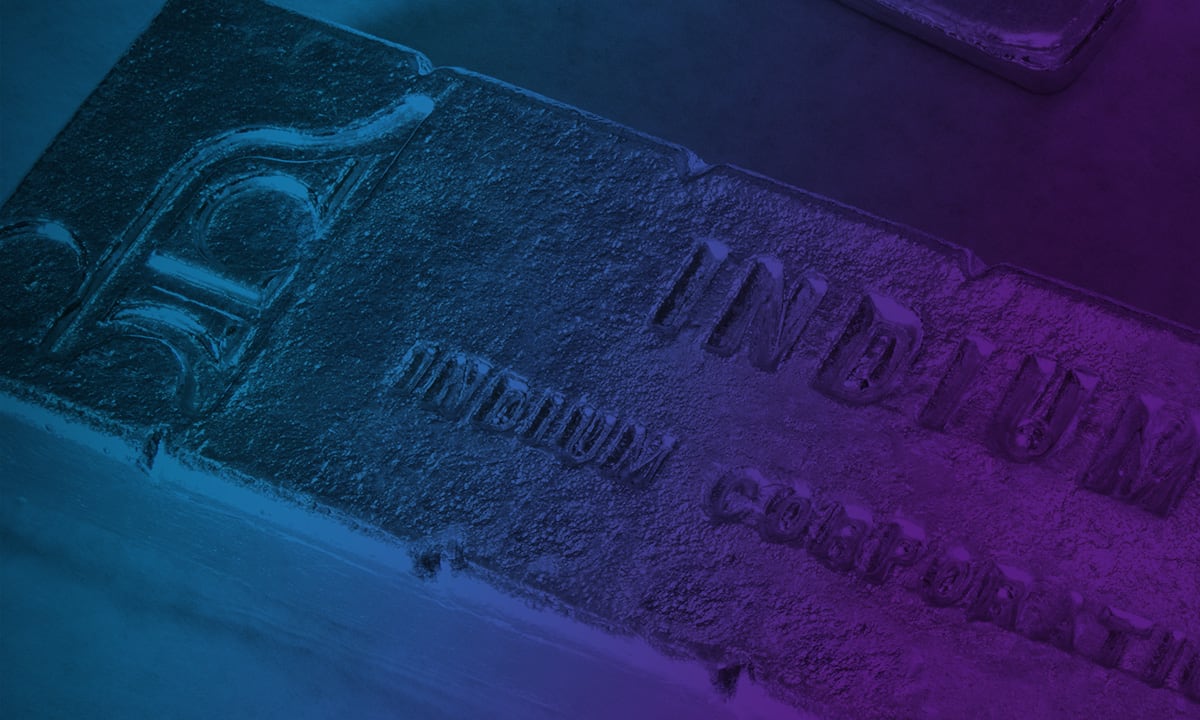 Andy Seager
Indium Corporation
European Sales Manager
Andy is the European Sales Manager responsible for growing sales for Indium Corporation's soldering products in EMEA (Europe, the Middle East, and Africa) including solder paste, solder preforms, fluxes, and thermal interface materials. In addition to his own direct accounts, he provides direction and support to Indium Corporation's network of direct sales and sales channel partners (SCP's) in EMEA.
Andy has 30 years of experience working in the electronics industry. He joined Indium Corporation in 1996 and has also worked at contract electronics manufacturers in England, holding positions in production, quality assurance, and process engineering before moving into sales. Previous to assuming his role as European Sales Manager, Andy was Indium Corporation's Sales Channel Partner Manager in Europe for several years.
Andy lives in Southampton, England with his wife Lisa and their three children (Josh, Cara, and Martha) and the family hounds (Alfie and Jess). He is a lifetime follower of Southampton Football Club and likes to play the odd round of golf when time allows.