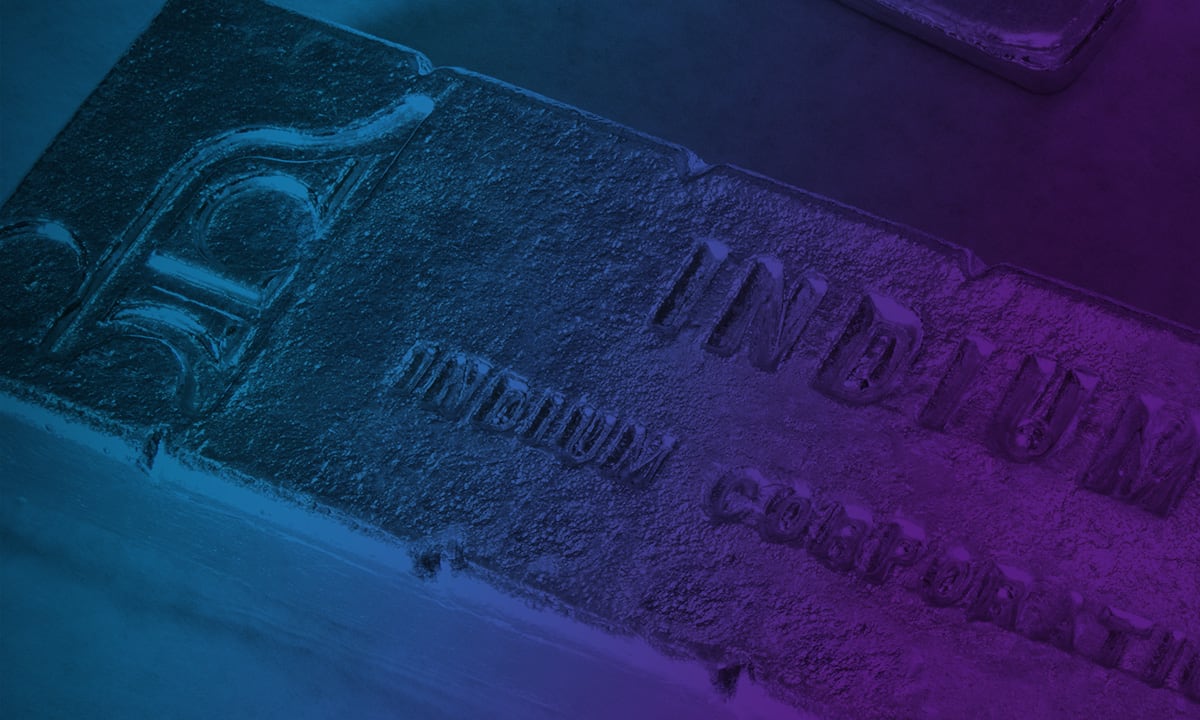 Angel Hernandez
Indium Corporation
Technical Support Engineer
Angel Hernandez is a Technical Support Engineer for customers in Mexico, with a primary focus on Reynosa, Monterrey, and Matamoros. He provides technical support and comprehensive technical advice in the selection, use, and application of Indium Corporation products. He provides field expertise to help solve problems for customers in the electronics assembly industry. Additionally, he provides technical training for key customers, operator technicians, and engineers to help them improve their assembly processes.
As a manufacturing engineer, Angel gained experience in the automotive, industrial, medical, and public safety markets. He is very familiar with oven profiling, stencil design, printer settings, circuit design, and PLC programming.
Angel earned his degree in mechatronic engineering from the Universidad Tecnológica de Tamaulipas Norte (Technological University of North Tamaulipas).