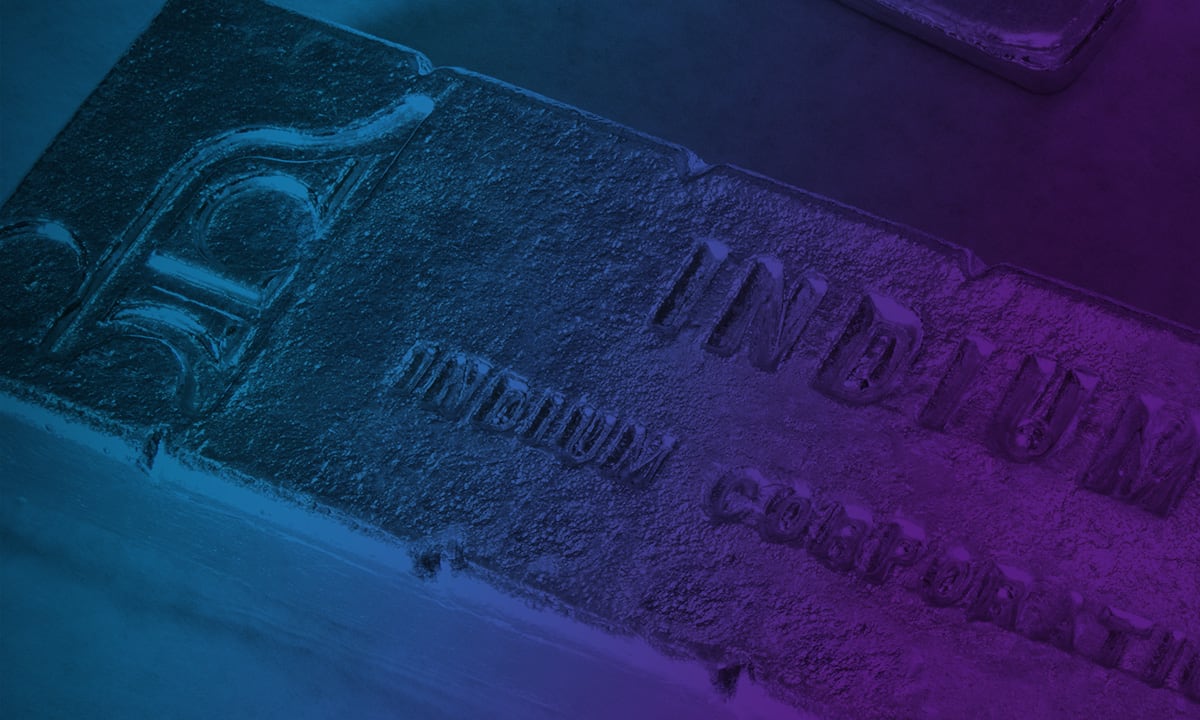 Ângelo Marques
Indium Corporation
Applications Engineer
Ângelo Marques provides applications engineering support for Indium Corporation's customers throughout Europe. Based in Portugal, Ângelo has more than 25 years of experience in the automotive electronics industry, as well as a deep knowledge of electronics surface mount technology (SMT). He has been involved in the implementation of several SMT production lines and the introduction of new products in production and manufacturing environments.
Ângelo joined Indium Corporation in 2017. He is trilingual and can speak and write Portuguese, English, and Spanish.
Ângelo is a graduate of the Institute of Employment and Training's general electronic professional technical course. He earned his Six Sigma Green Belt certificate and was an instructor for international standards of IPC-A- 610.