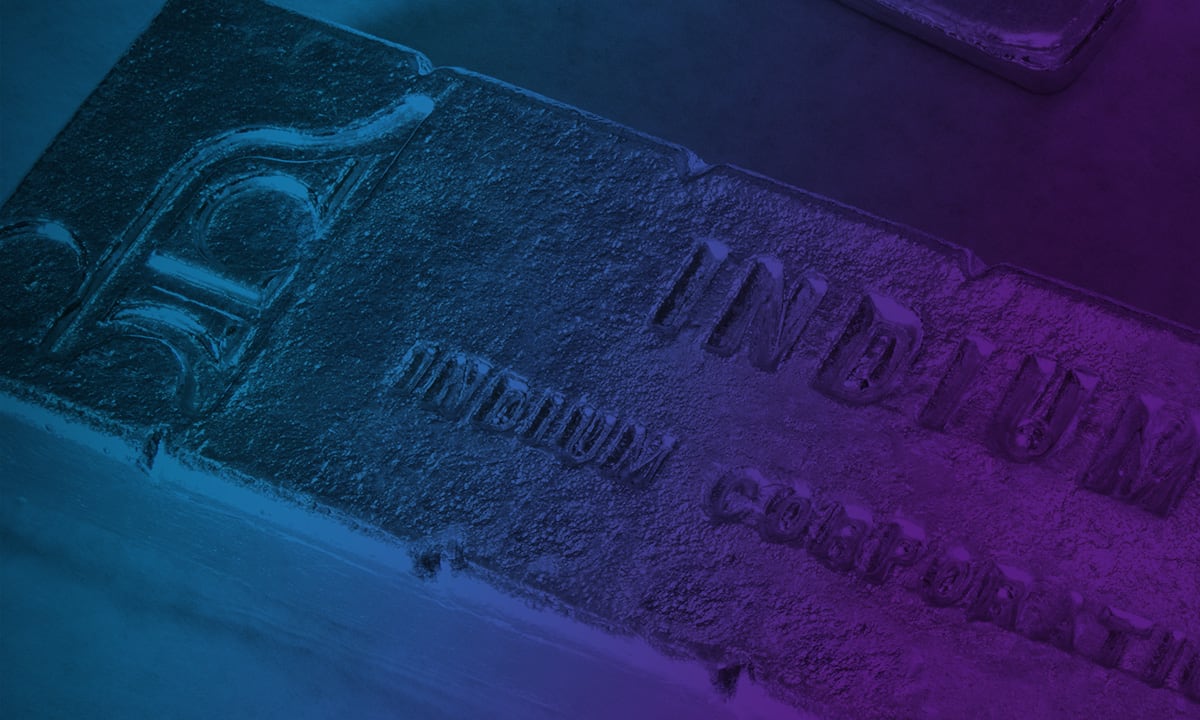 Bob Jarrett
Indium Corporation
Process Engineer
Bob is a Process Engineer/Metallurgist/Thermal Engineer for Indium Corporation, supporting Indium Corporation's Specialty Metals Division. He focuses on process metallurgy in the casting, extrusion, and rolling operations.
Bob's primary role is rationalizing the manufacturing processes for a variety of Indium's products, including indium metal and alloys, bismuth fusible/low-melt alloys, gallium alloys, brazing and gold alloys, doped lead-free alloys, NanoFoil® for energetic applications, and more. He specializes in the physical metallurgy and mechanical issues for these products.
Bob founded Indium Corporation's Thermal Lab and developed the test methods for supporting Indium's thermal products. He is co-inventor of the patented Heat-Spring™ and mdTIM technologies, and he serves as the technical support for thermal and heat transfer issues. Bob has authored several papers and presentations on thermal interface materials.
Bob earned both his bachelor's and master's of science degrees from Columbia University. He has extensive experience in the aerospace materials industry and has applied that knowledge and technology to electronics material processing. In addition, Bob is a Six-Sigma Brown Belt from the Thayer School of Engineering at Dartmouth College. He serves as an Adjunct Professor of Materials Science at SUNY Polytechnic Institute in Marcy, NY.