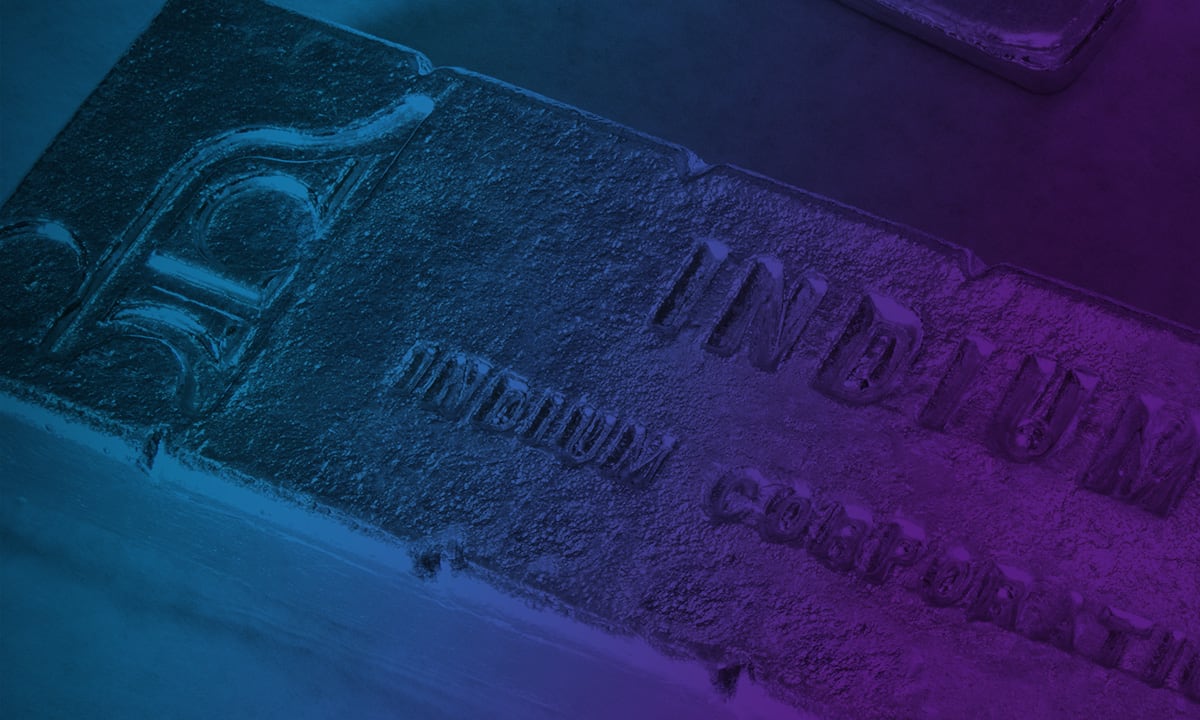 Brian Chan
Indium Corporation
Global Accounts Manager, Asia
Brian Chan is a Global Accounts Manager based in Asia. He is responsible for promoting Indium Corporation's products and services with a focus on several key global accounts.
He works closely with the regional teams in China to provide sales and technical expertise to large multinational Global Accounts operating throughout China and Southeast Asia.
Brian has 19 years of experience in the semiconductor industry and six years in consumer electronics, and has worked with one of the largest manufacturing companies providing surface mount and back-end assembly solutions.
Brian earned his degree with honors in Business Studies from City University in Hong Kong.