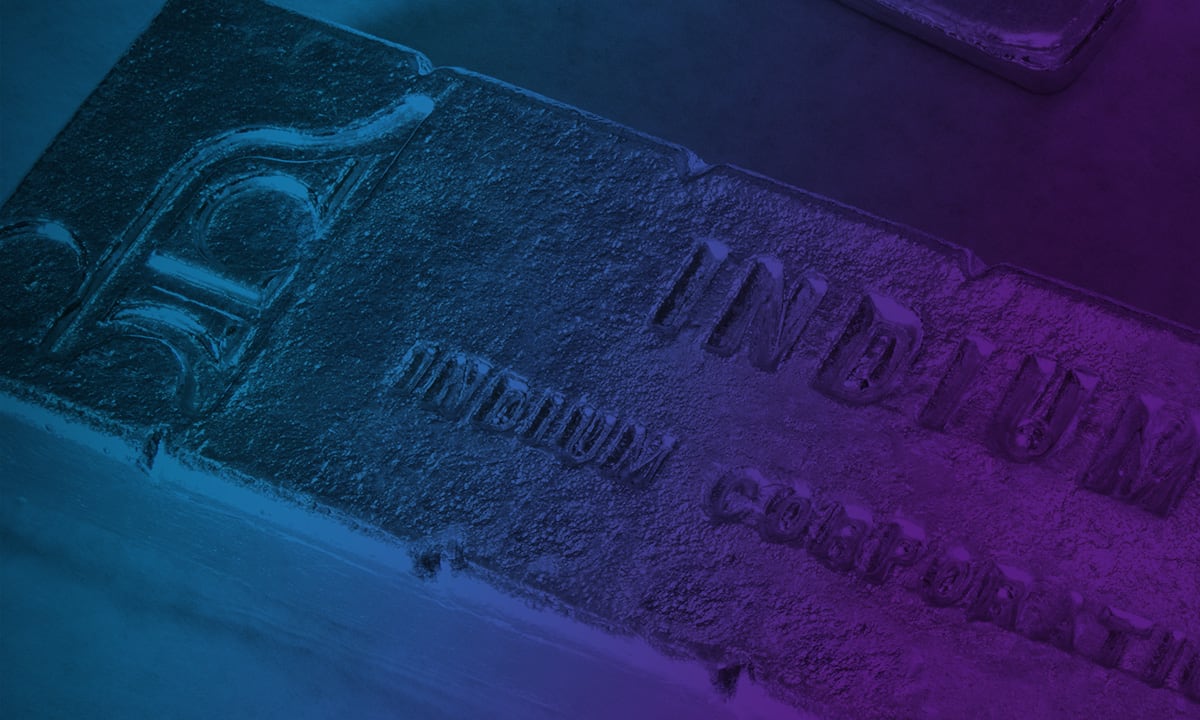 Brian Craig
Indium Corporation
Managing Director, European Operations
Brian Craig, Managing Director of Indium Corporation's European Operations, is responsible for the general management of operations and activities throughout Europe, the Middle East, and Africa. This includes the Company's manufacturing facility in Milton Keynes, UK, sales and technical support teams, and a network of 25 sales channel partners.
In 2021, Brian orchestrated the formation of Indium Advanced Materials GmbH and the subsequent acquisition of Solder Chemistry, a German Solder developer and supplier. The addition of this company further expanded Indium Corporation's reach in the European electronics market and created an extended platform for both Indium Corporation and Solder Chemistry's distinctive product offerings and technology.
A native of the UK, Brian joined Indium Corporation in 1987. In his first few years with the company, Brian was instrumental in establishing Indium Corporation's European facility. He relocated to the USA in 1996 and assumed the position of Corporate Programs Manager. In this role, he oversaw numerous multi-disciplined global business projects during the company's rapid expansion.
As Director of Indium Corporation's Interconnect Products Business Unit (1998-2005), Brian led the implementation of the company's next generation of water-soluble solder pastes; the acquisition of special manufacturing equipment for vacuum packaging of semiconductor grade, high-speed dispensing solder pastes; the implementation of new technology for specialty solder sphere manufacturing; and the growth of the company's expanded range of advanced assembly materials for semiconductor packaging. Brian also directed the development and introduction of the company's second generation, Pb-Free PCB assembly materials.
After returning to Europe in 2005, Brian was able to bring his "Global Market Intelligence" knowledge to Indium Corporation's European operations, where he focused the company's efforts on targeted growth market segments. Brian also structured the company's direct sales force and sales channel partners toward a diversified market and customer base, stabilizing the business and providing a platform for growth.
Under Brian's leadership, Indium Corporation's European facility achieved IATF 16949 certification, supporting the company's automotive sales and service program. This facility consistently generates an impressive record of on-time delivery and high, first-pass yield performance.
Brian is a member of the business network MD2MD and a Fellow of the Institute of Sales Managers.