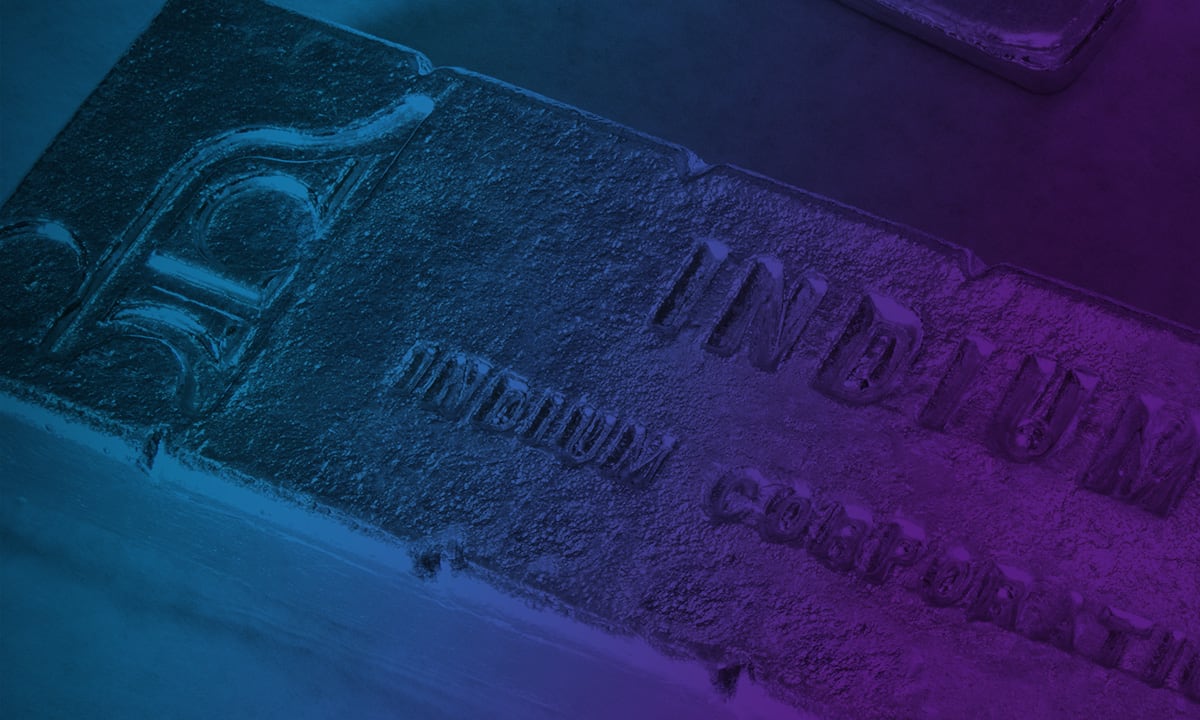 Carson Burt
Indium Corporation
Technical Support Engineer
Carson Burt is a Technical Support Engineer based at Indium Corporation's global headquarters in Clinton, N.Y. He is responsible for providing technical assistance to resolve soldering process-related issues and opportunities. This includes assisting customers with optimizing their use of Indium Corporation's soldering materials, as well as providing product and process training to current and potential customers.
Carson first joined Indium Corporation as an Analytical Lab College Intern in 2015. After graduating college, he worked as an analytical chemist for four years at Enalytic, LLC, a laboratory in Syracuse, New York, U.S. Carson returned to Indium Corporation as an Analytical Technician December 2020 and accepted his current role in July 2022.
Carson earned his bachelor's degree in chemistry from Clarkson University in Potsdam, New York. He is also a Certified SMT Process Engineer (CSMTPE).