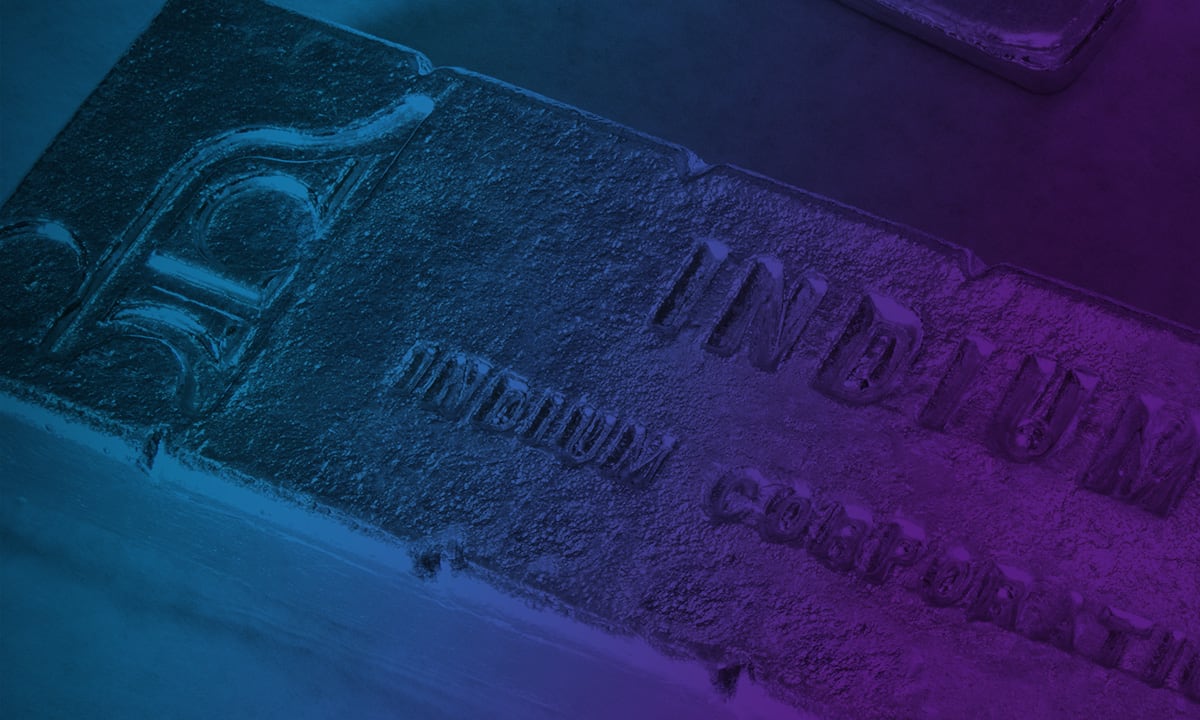 Cristian Tudor
Indium Corporation
Senior Applications Engineer, Central and Eastern Europe
Cristian Tudor provides application engineering support for Indium Corporation's electronics assembly customers in Central and Eastern Europe, Russia, and emerging industrial countries. Based in Timisoara, Romania, Cristian has expertise and experience in the selection, use, and application of Indium Corporation's PCB assembly materials and engineered solders, including solder paste, solder preforms, fluxes, and thermal management materials.
Cristian joined Indium Corporation in 2000 and has significant experience in optimizing customer's manufacturing processes.
Cristian has a bachelor's of science degree in electrical engineering from the Technical University "Politehnica" of Timisoara, Romania. He is a Certified SMT Process Engineer and earned his Six Sigma Green Belt certification from Dartmouth College's Thayer School of Engineering.