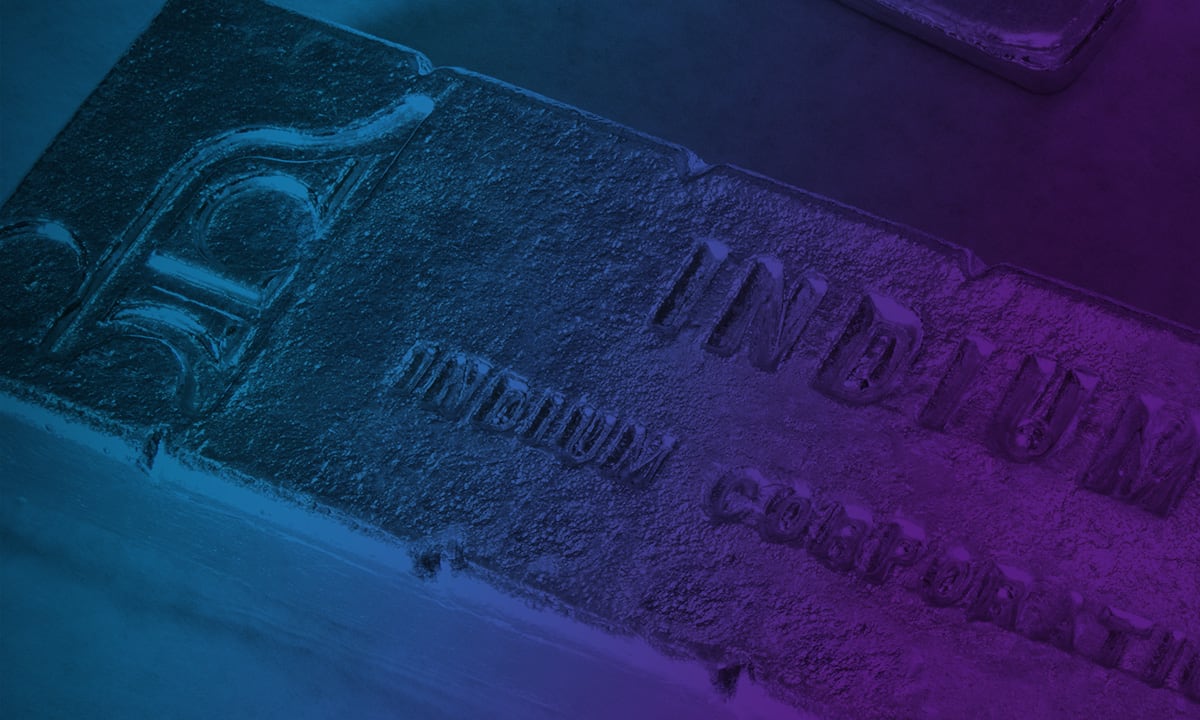 Donna Vareha-Walsh
Indium Corporation
Director of Sales and Global Supply Chain and Trade Compliance
Donna Vareha-Walsh is the Director of Indium Corporation's metals, compounds, solar, and recycling business unit. As such, she oversees the Company's Global Supply Chain and Trade Compliance functions. Donna has responsibility for all inventory, sourcing, and supply chain strategies for Indium Corporation. She also leads the global sales for the Metals, Compounds, Solar, and Recycling (MCSR) business unit. Additionally, she oversees all team members and activities related to Indium Corporation's global trade compliance and global logistics efforts.
Donna has more than 20 years of metals market experience from numerous roles and responsibilities, including Director of Global Procurement for a global premium alloy company and Director of Metallurgical Operations and Procurement for a global tungsten-based business. Additional experience includes finance responsibilities as a Business Unit Controller, sales expertise as Director of Sales and a New Business Development Manager, and participation in the metals recycling and scrap/reclaim markets.
Donna has a bachelor's degree in finance from Duquesne University and an MBA from the University of Pittsburgh. She is a certified public accountant (CPA) and holds certificates in leadership development and manufacturing excellence. Donna is Chair of the Board of Directors for the MMTA, a global minor metals trade association.