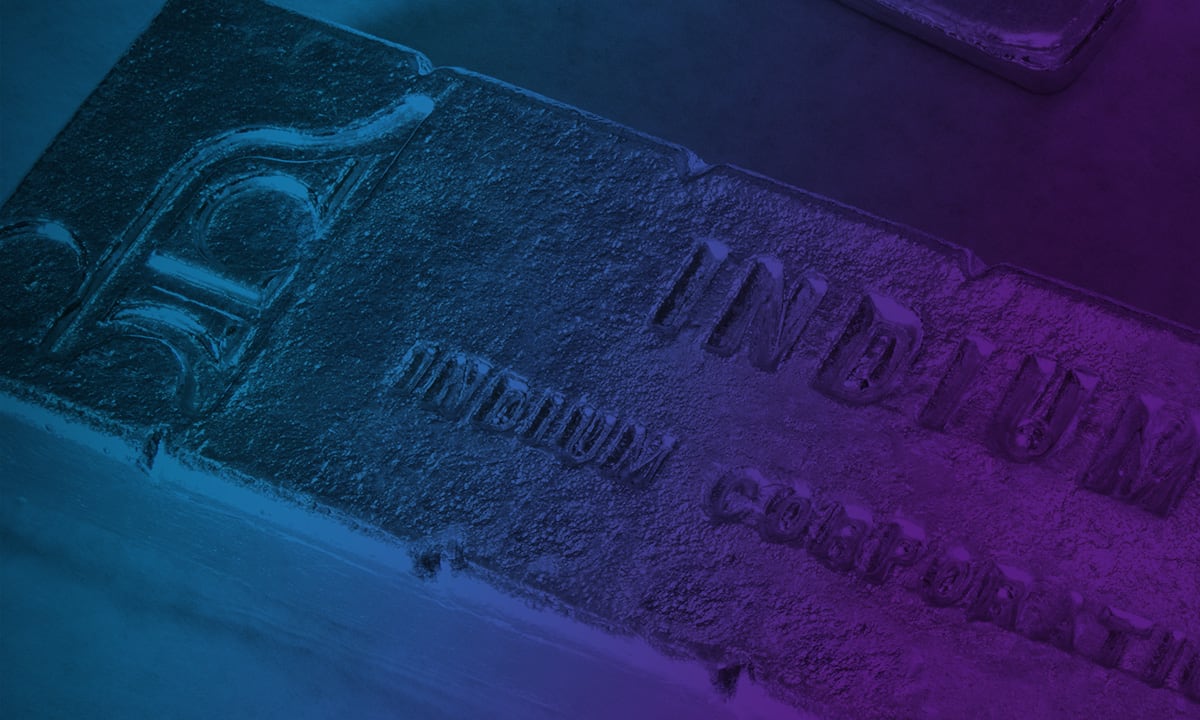 Ed Briggs
Indium Corporation
Regional Sales Manager
Ed Briggs is the Regional Sales Manager for the Southwest USA. He joined Indium Corporation in 1990 and has held a variety of positions in Operations and Technical Support.
Ed is a Certified SMT Process Engineer and earned his green belt six-sigma certification from Dartmouth College for demonstrating proficiency in developing and executing design experiments to support continuous process improvement.
Ed has an associate degree in chemical technology from Mohawk Valley Community College, where he won the Douglas J. Bauer Award for Excellence in Chemistry. He has authored six technical papers and has presented at several technical conferences throughout North America.