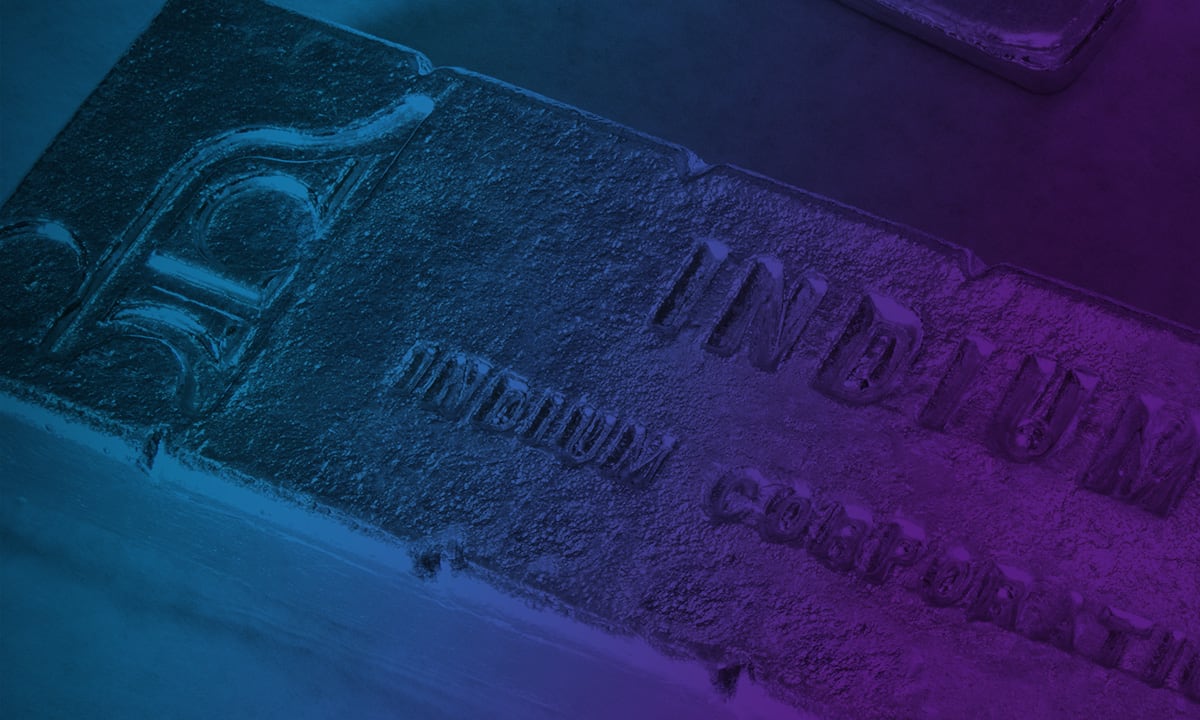 Eric Bastow
Indium Corporation
Manufacturing Process Engineer
Eric is a Manufacturing Process Engineer for Indium Corporation, supporting Indium's full range of solder products for the electronics assembly, semiconductor packaging, and thermal management markets.
Eric is the Chair of SMTA Cerification Committee and a member of the IPC APEX Technical Program Committee. He is an SMTA-certified process engineer (CSMTPE) and has earned his Six Sigma Green Belt from the Thayer School of Engineering at Dartmouth College. Eric has an associate's degreee in engineering science from the State University of New York and has authored several technical papers and articles.
In 2001, Eric started his career with Indium Corporation developing new solder paste flux chemistries under the direction of Dr. Ning-Cheng Lee. He also has experience preforming residual gas analysis of hermetic electronic packages and developing electroless nickel-plating bath chemistries.