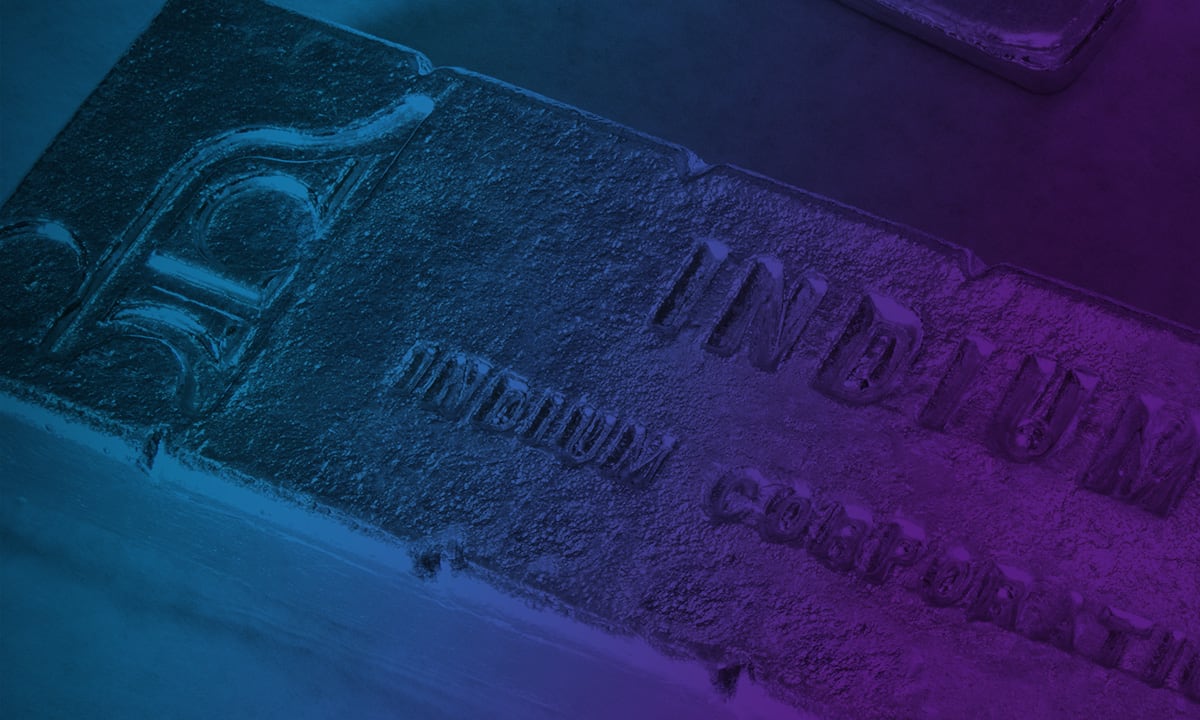 Greg Evans
Indium Corporation
Chief Executive Officer
Greg Evans is the Chief Executive Officer of Indium Corporation.
In his more than 40 years with the company, Greg has contributed to virtually every aspect of the company's growth and success. Not one for the spotlight, Greg leads by role modeling the company's culture of respect, appreciation, and achievement - The Indium Way®.
Greg arrived at Indium Corporation with an AAS in Engineering Science from Mohawk Valley Community College and a BS in Chemical Engineering from Clarkson University. He began his career as a Technical Support Engineer. He quickly rose to Product Line Manager, where he helped expand the company's offerings into the Surface Mount Technology (SMT) assembly field.
Greg later assumed divisional responsibilities when he was appointed Division Director for Indium Corporation's electronics assembly materials. In this role, he guided the growth of the global solder paste product line and instituted a formal corporate R&D function.
After earning his MBA from Rensselaer Polytechnic Institute, Greg gained corporate-wide responsibility when he advanced to the position of Vice President of Manufacturing and Sales. In that role, he addressed the growing global demand for Indium Corporation's ever-expanding product range. This included broadening the company's global manufacturing footprint and sales structure.
Greg was named Executive Vice President and Chief Operating Officer in 1993. By 1997, Greg was promoted to President and COO. In 2017, he assumed the role of CEO, enabling him to focus on the company's long-term mission and strategies.
Greg has played an integral role in propelling Indium Corporation to the position of a globally-renown electronics assembly materials manufacturer, an international supplier of choice, and an employer of choice. Under his leadership, the company has grown from 50 employees to 1,200, and from one facility in Utica, New York to 15 global facilities in the USA, UK, Singapore, China, South Korea, India, Germany, and Malaysia.
Greg has served on several non-profit boards, devoting numerous volunteer hours to both industry and community initiatives. These include the Surface Mount Technology Association (SMTA), from which he received the prestigious Founders Award, and Mohawk Valley Health System, which is currently building the first new, state-of-the-art hospital in New York State in decades. Greg was named an Oneida County History Center Living Legend in 2021.