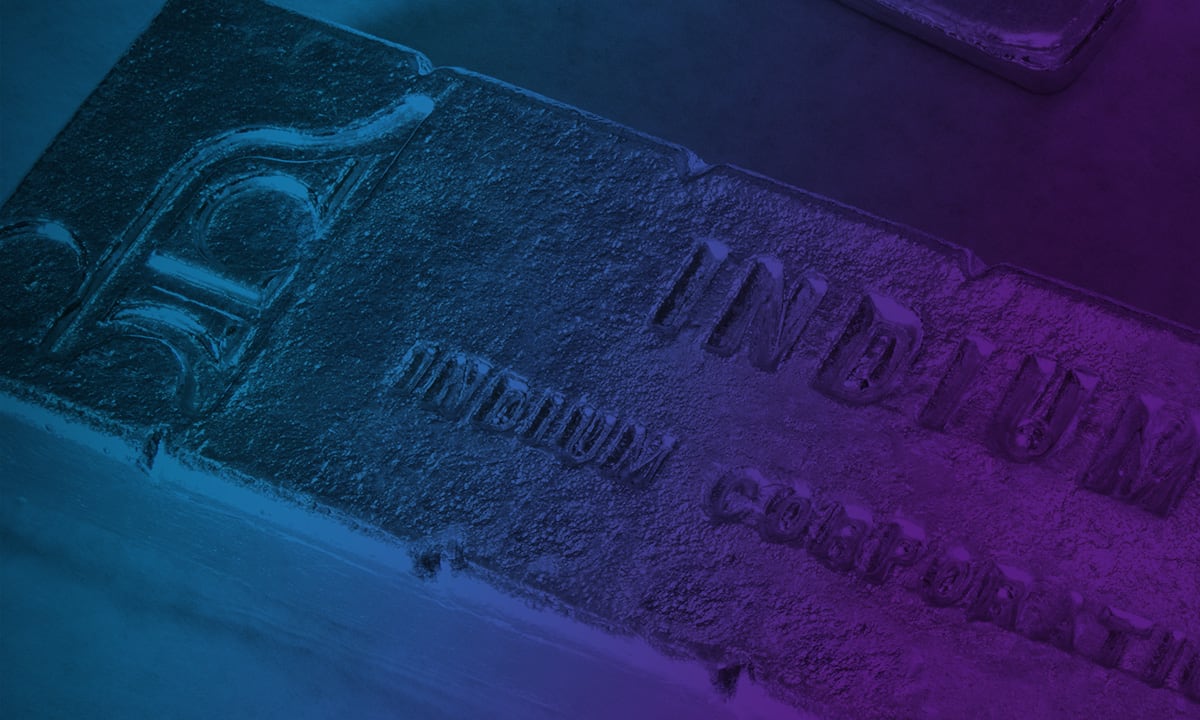 Hyoryoon Jo, Ph.D.
Indium Corporation
Research Chemist
Dr. Hyoryoon Jo is a Research Chemist at Indium Corporation. He obtained his bachelor's degree in chemistry from Sungkyunkwan University in South Korea and his master's degree in organic chemistry from the University of Missouri-St. Louis, Mo. During his Ph.D. research at the University of Missouri-Rolla, he focused on the silanes and dynamics at the interface between organic and inorganic polymers using synthesis and solid state NMR along with other instrumental techniques. His postdoctoral research was spent on the dynamics of non-ionic surfactant as a liquid or in solution.
Several of Dr. Jo's papers have been has published in the world's leading scientific journals – such as Langmuir and Chemistry of Materials– as well as in packaging journals. Many of his findings have also been presented at key international conferences.
Dr. Jo has extensive industrial experience with integrated circuit packaging for flux/paste soldering application. Since joining Indium Corporation in December 2000, he has led the development of advanced formulations, such as No-Clean Low Residue Flux/Paste products, Tacflux 26, Tacflux 026S, FCNC 699, FCNC 26A, FCNC 26S, and SMQ 77. These advanced packaging products have been utilized in semiconductor applications including Flip-Chip Attachment, Heterogeneous Packaging, and BGA/CSP. These products have been well received by the packaging industry, but Dr. Jo continues to refine them for future packaging miniaturization trends.
He is a Certified SMT Process Engineer (CSMTPE).