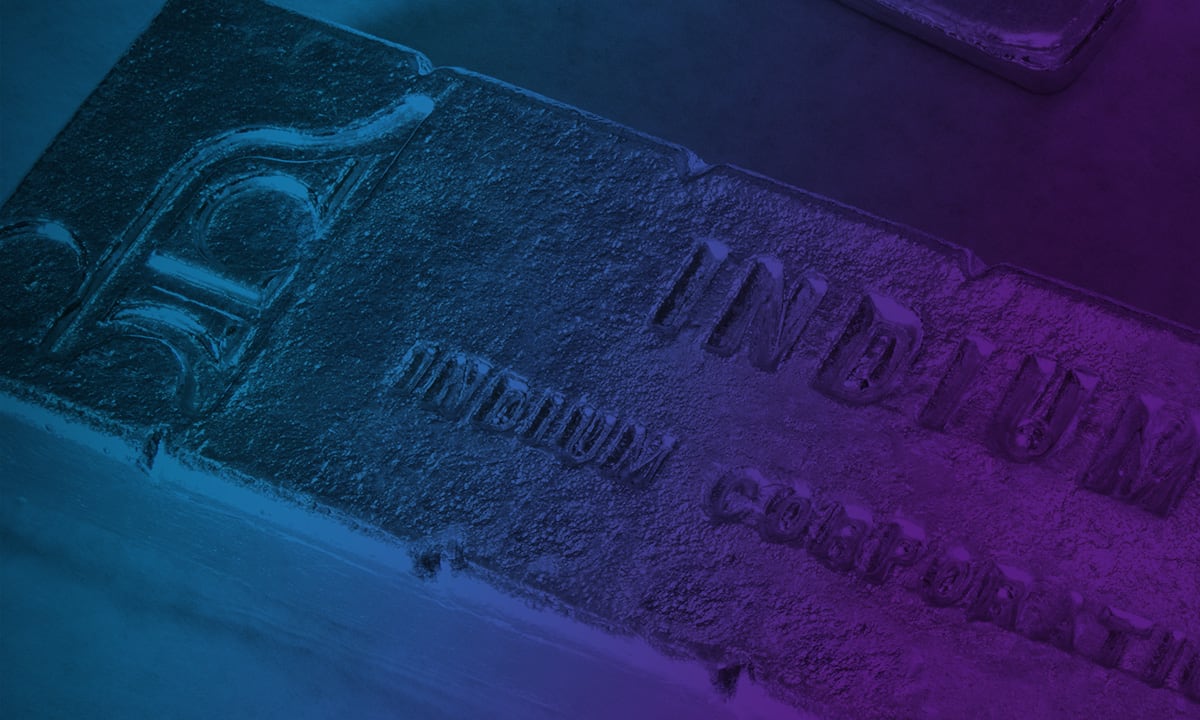 Irene Leow
Indium Corporation
Associate Director of Sales, Southeast Asia
Irene Leow is Indium Corporation's Associate Director of Sales for Southeast Asia, including Australia and New Zealand. Based in Singapore, Irene is responsible for driving profitable sales growth of our materials throughout South, East, and North Asia by developing a strong team including field sales, inside sales, sales channel partners, and distributors.
A long-time Indium Corporation employee, Irene joined the company in 1996 as a regional sales manager. Over the past 25 years, she has used her business acumen, leadership skills, and technical insights to lead Indium Corporation to key wins while assembling a world-class, regional sales team.
Irene has a diploma in chemical process technology from Singapore Polytechnic.