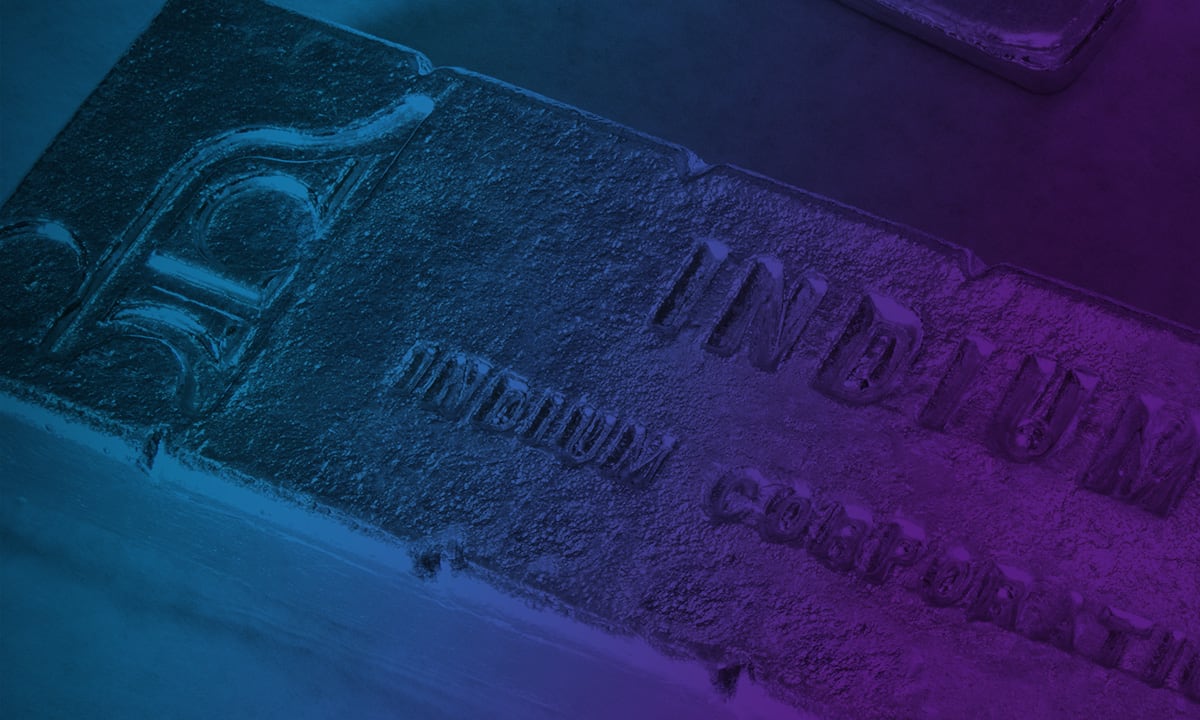 Irene Leow
Indium Corporation
Associate Director of Sales, Southeast Asia
Irene Leow is Indium Corporation's Associate Director of Sales for Southeast Asia (including Australia and New Zealand). Based in Singapore, she is responsible for sales growth, and developing, expanding and strategizing business for the semiconductor, electronics assembly, and thermal markets.
Irene joined Indium Corporation in 1996. She has more than 20 years of experience in the electronics industry.
Irene has a diploma in Chemical Process Technology. In her spare time she enjoys fishing and traveling.