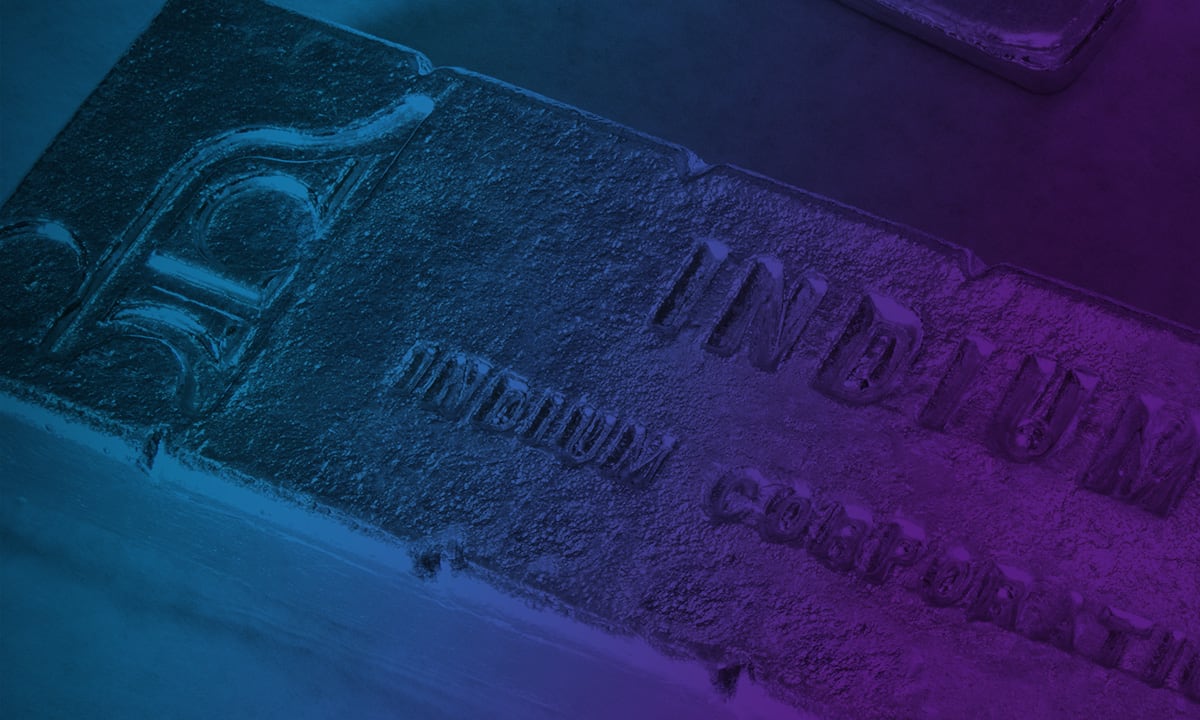 Jeff Anweiler
Indium Corporation
Senior Product Manager
Jeff is the Senior Product Manager for Indium Corporation's gold-based solders and brazing products. In this role, Jeff is primarily focused on developing new sales opportunities for Indium Corporation's high-temperature soldering and braze materials.
Jeff has more than 22 years of experience in electronics manufacturing. He joined Indium Corporation in 1995 and has served in a variety of roles including Sales Specialist, Applications Engineer, Product Specialist, Regional Manager, and Eastern US Sales Manager.
Jeff has a bachelor's degree in business and a MBA in technology management from the State University of New York Institute of Technology. When he is not working, he enjoys spending time with his family, skiing, biking, and hiking.