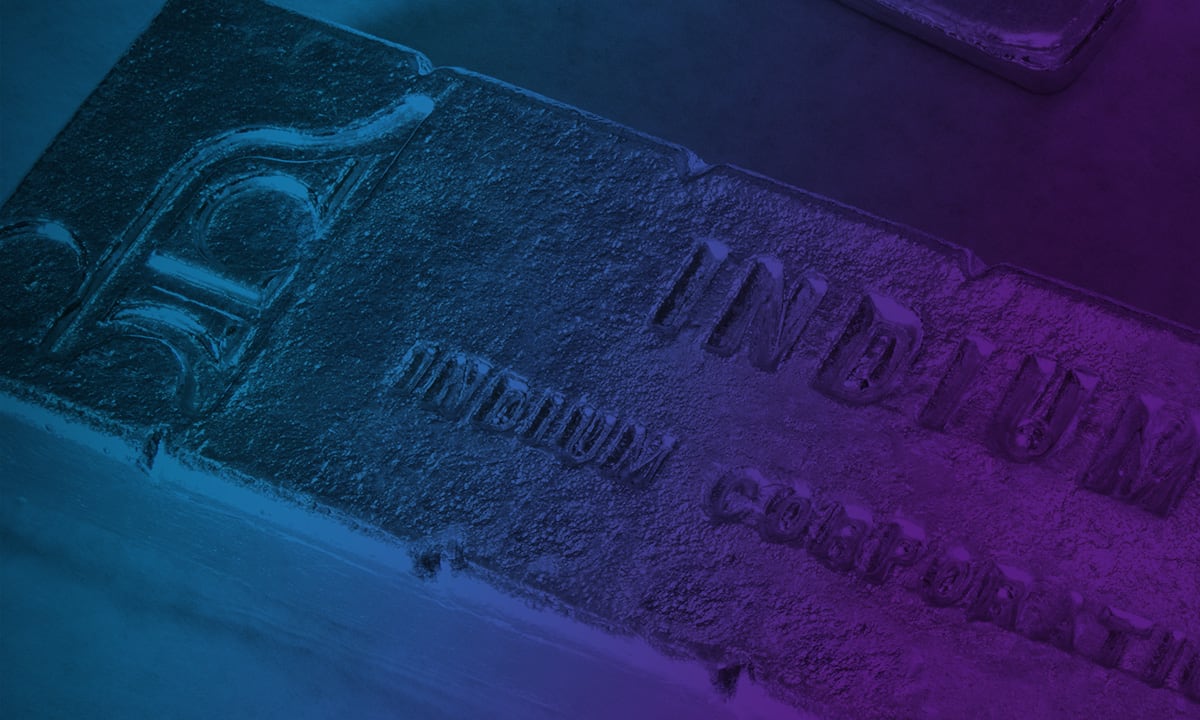 Jordan Ross
Indium Corporation
Senior Manager, Manufacturing Operations
Jordan Ross is the Senior Manager for Manufacturing Operations for Indium Corporation's Business Park Drive facility. He manages the strategic operational objectives and is currently the acting plant manager. Jordan works closely with marketing, maintenance, operations, and engineering to manage projects to meet budget and schedules. He achieves operational objectives by contributing information and recommendations to strategic plans and reviews; preparing and completing action plans; implementing production, productivity, quality, and customer-service standards; resolving problems; completing audits; identifying trends; determining system improvements; and implementing change. Jordan meets financial objectives by forecasting requirements; preparing an annual budget; scheduling expenditures; analyzing variances; and initiating corrective actions.
Jordan joined Indium Corporation in 2008 and previously served as Global Product Manager and Global Sales Account Manager. He is the co-inventor of the patented Metal Direct TIM technology, and was co-developer of the Heat-Spring® and Liquid Metal thermal interface material.
Jordan has a bachelor's degree in business administration with a concentration in finance, marketing, and design from the State University of New York Institute of Technology.
Jordan is a strong advocate of clean water and wild trout and started a non-profit Corporation called Trout Power® to help discover, protect, and preserve wild trout populations in the United States.