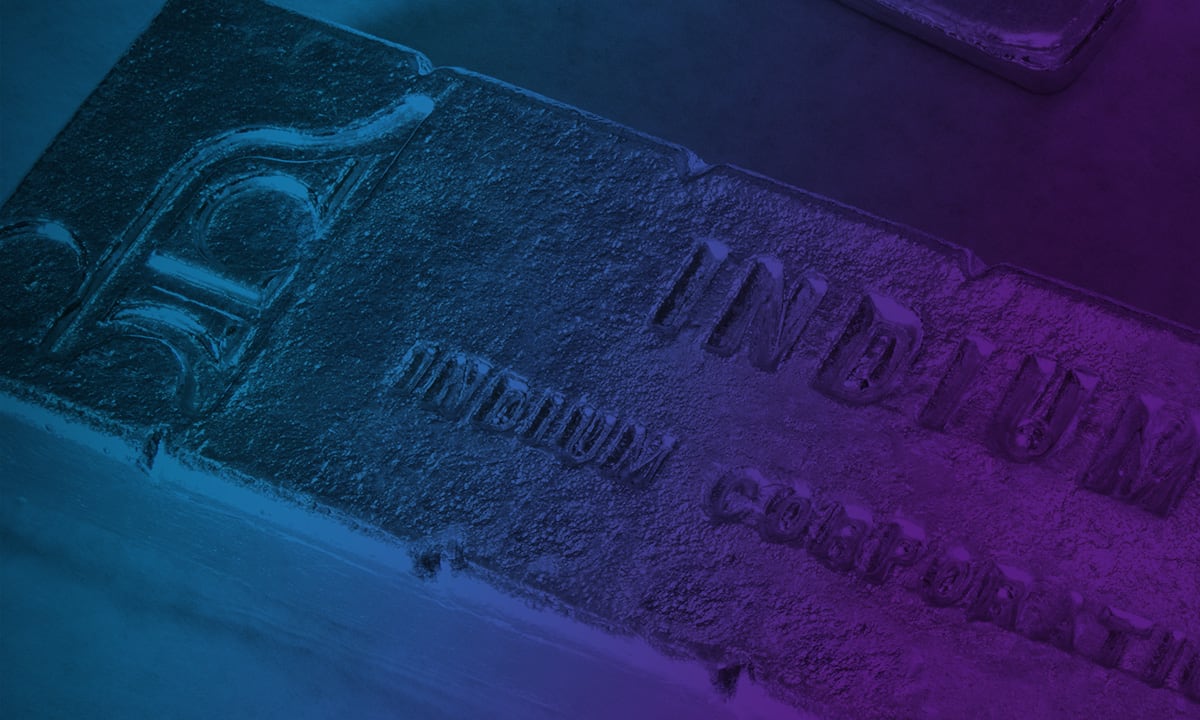 Leon Rao
Indium Corporation
Senior Technical Support Engineer
Leon Rao is a Senior Technical Support Engineer for Indium Corporation's customers in Eastern China. He is based in Suzhou, China.
Leon is responsible for providing comprehensive technical advice in the selection, use, and application of Indium Corporation's entire range of products to customers in the Shanghai and Hangzhou area.
Leon joined Indium Corporation in 2013 as a Technical Support Engineer. He has extensive experience providing on-site support for new product evaluations, product selection, and troubleshooting. Leon earned his bachelor's degree in applied physics from the Jingdezhen Ceramic Institute.