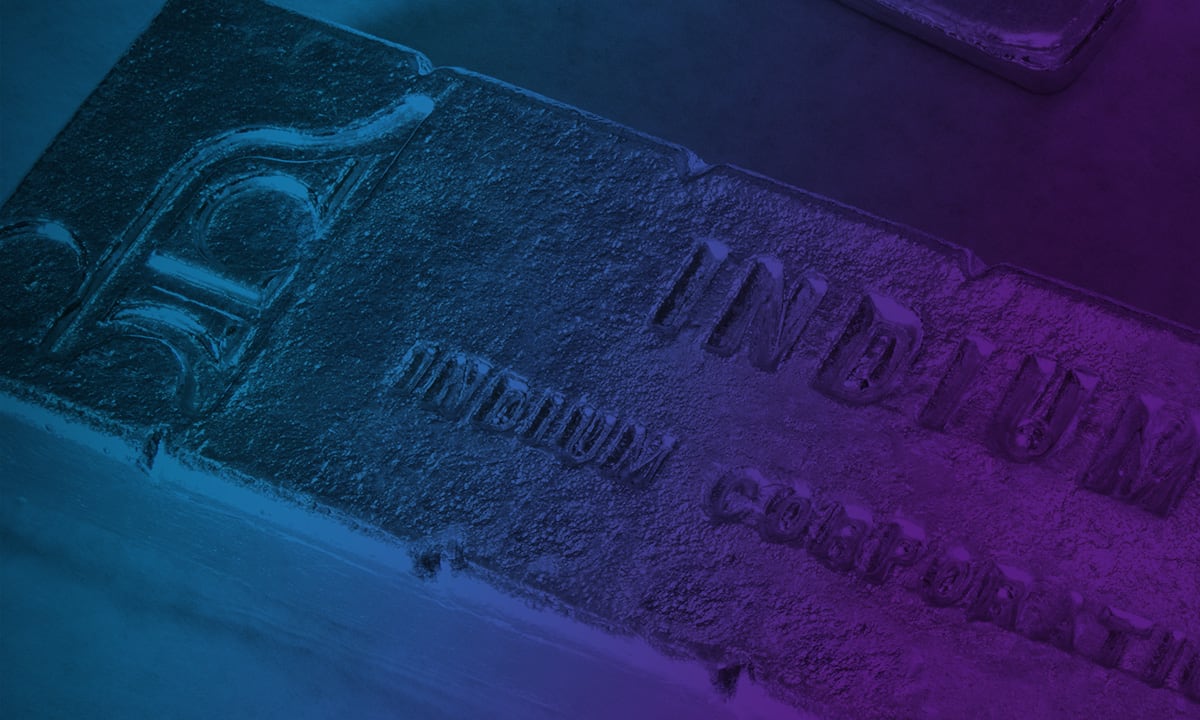 Matt Gruber
Indium Corporation
Technical Support Engineer
Matt Gruber is a Technical Support Engineer based at Indium Corporation's global headquarters in Clinton, N.Y. He is responsible for providing technical assistance to resolve soldering process-related issues. This includes assisting customers with optimizing their use of Indium Corporation's soldering materials, as well as providing product and process training to current and potential customers.
Prior to joining Indium Corporation, Gruber worked for 30 years as a Manufacturing Engineer. In that role, he served as a subject matter expert for solder integrity, root cause analysis, and problem resolution.
Gruber attended the University of Texas at Dallas where he obtained his bachelor's degree in electrical engineering. He is a Certified IPC Specialist, and a Certified SMT Process Engineer (CMTPE).