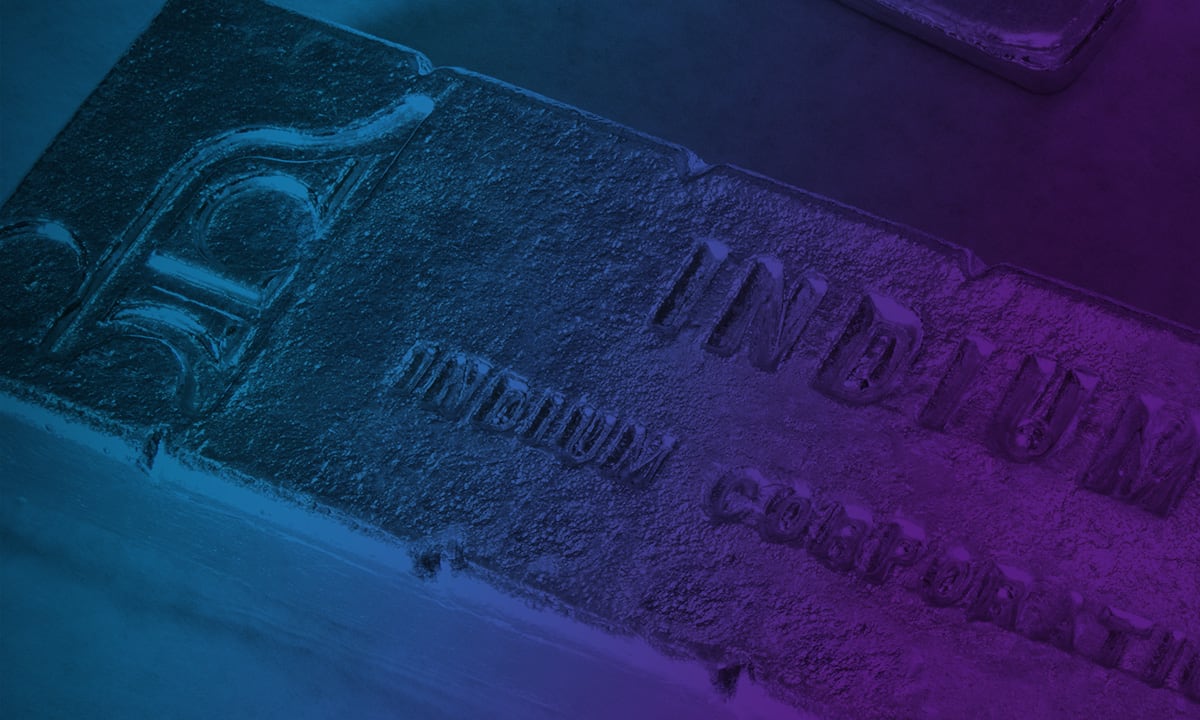 Matthieu Samain
Indium Corporation
Regional Sales Manager
Matthieu Samain is the Regional Sales Manager for Indium Corporation's soldering products, which includes solder paste, solder wire, engineered solder materials, and thermal management materials throughout Southwestern Europe, the Middle-East, and Africa (EMEA).
Based in Belgium, Matthieu has more than 18 years of experience working in the PCB industry in sales. Previously, he assisted his former company in the transition from traditional PCB manufacturing operation into an online e-business platform.
Matthieu joined Indium Corporation in 2017. He is fluent in French, Dutch, English, and German, and has a good comprehension of the Italian language.