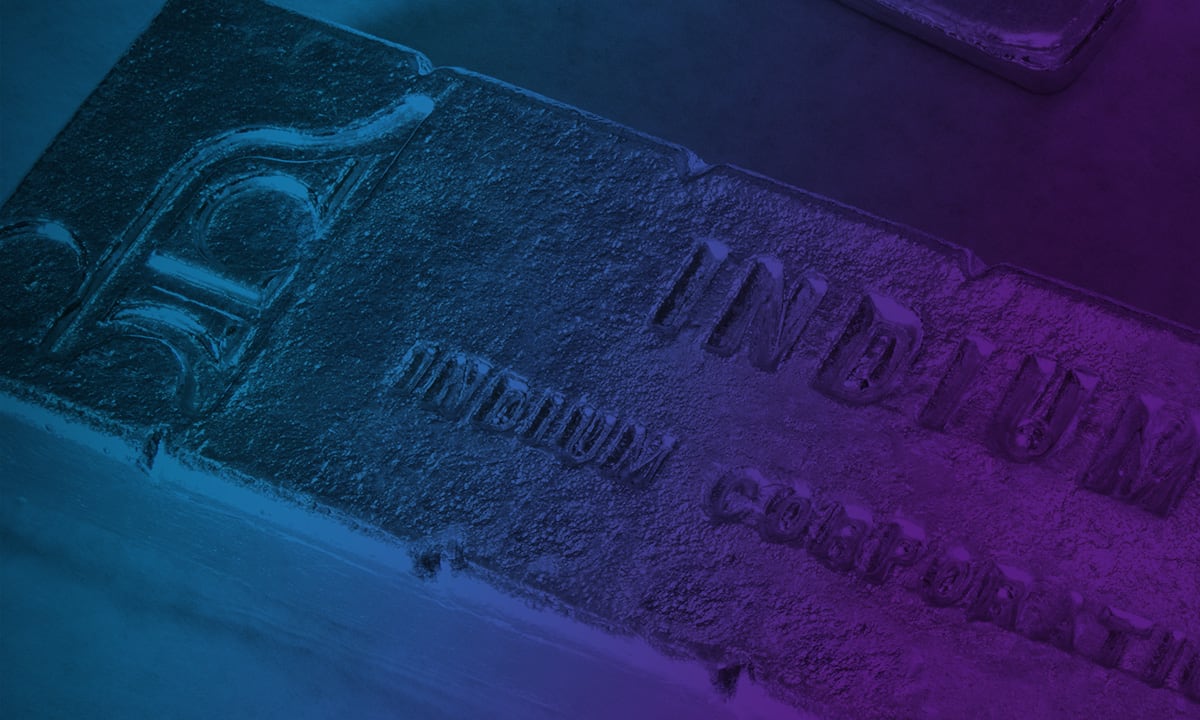 Miloš Lazić
Indium Corporation
Product Development Specialist for Thermal Interface Materials
As Product Development Specialist for Thermal Interface Materials (TIMs), Miloš is responsible for developing new thermal materials and products, and providing solutions for customer challenges and applications. He also develops new testing methods to evaluate power and thermal products, and gathers data on new and existing products for marketing presentations.
Miloš joined Indium Corporation in March 2018 as a Technical Support Engineer, primarily responsible for servicing the troubleshooting and application needs of customers in the Northwest, California, and Rocky Mountain regions. In 2018, he took on the role of Coordinator for the Live@ Program—a global initiative designed to align Indium Corporation and its industry partners in the promotion of agile response, resource management, and efficiency improvement. Prior to joining Indium Corporation, Miloš worked as the Deputy Technical Director at Radio-Television Nis in Serbia.
Miloš earned his master's degree in electronics engineering and his bachelor's degree in electrical engineering from the University of Nis in Serbia. He is an Energy Efficiency Engineer certified by the Serbian Chamber of Engineers in Belgrade; a Certified SMT Process Engineer; and is fluent in English, Serbian, Croatian, and Bosnian. Miloš was awarded the Silver Quill Best Paper Award in 2020.