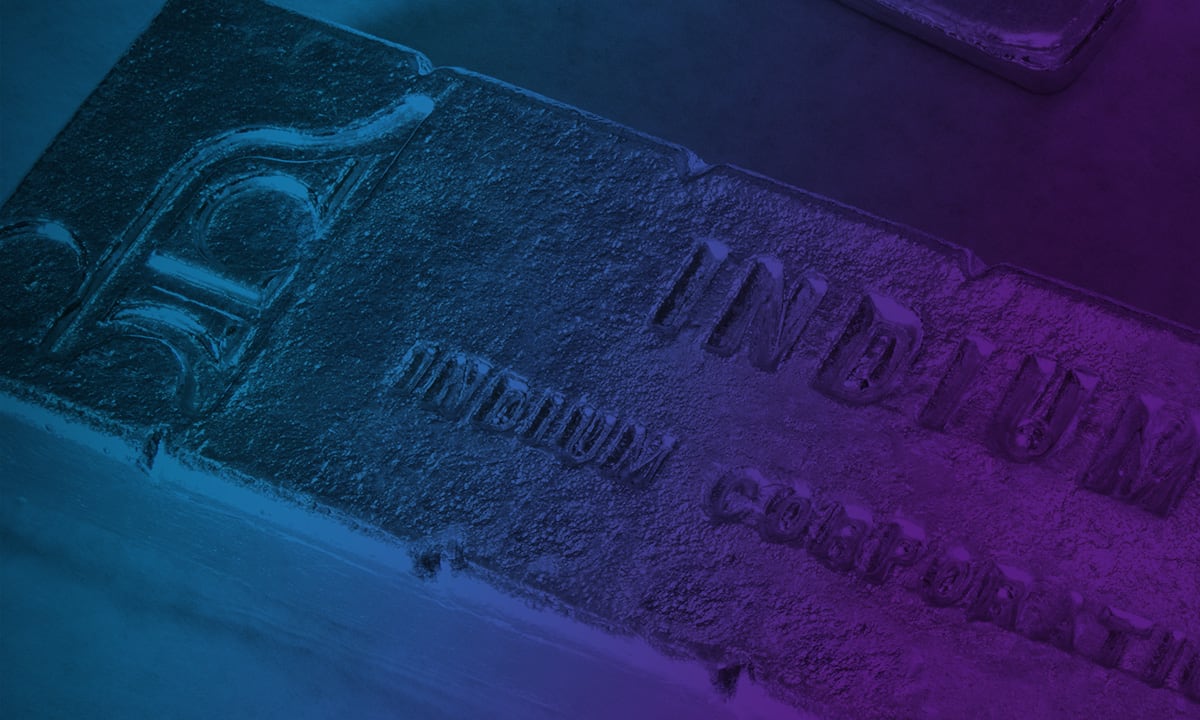 Richard McDonough, Ph.D.
Indium Corporation
Global Application Engineer/Semiconductor Product Specialist
Dr. Richard "Ricky" McDonough PhD is a Global Application Engineer/Semiconductor Product Specialist based at Indium Corporation's headquarters in Clinton, N.Y. He is responsible for testing materials to develop applications and acquire data for new and existing products. As the "go to" expert for dispense solder paste and flux applications, Ricky works with both the R&D and operations teams to ensure that products meet broad market performance requirements and emerging needs.
Ricky has more than seven years of lab experience and is skilled in a wide range of analytical techniques. Prior to joining Indium Corporation, he worked as a nuclear engineering officer in the United States Navy. Ricky earned his bachelor's degree in chemistry from West Virginia University and his master's and doctorate of philosophy in physical chemistry/biochemistry from Syracuse University (SU). While attending SU, his focus of study was on the development of analytical techniques to more efficiently monitor cultures of microorganisms and the biofilms they produce in real-time.