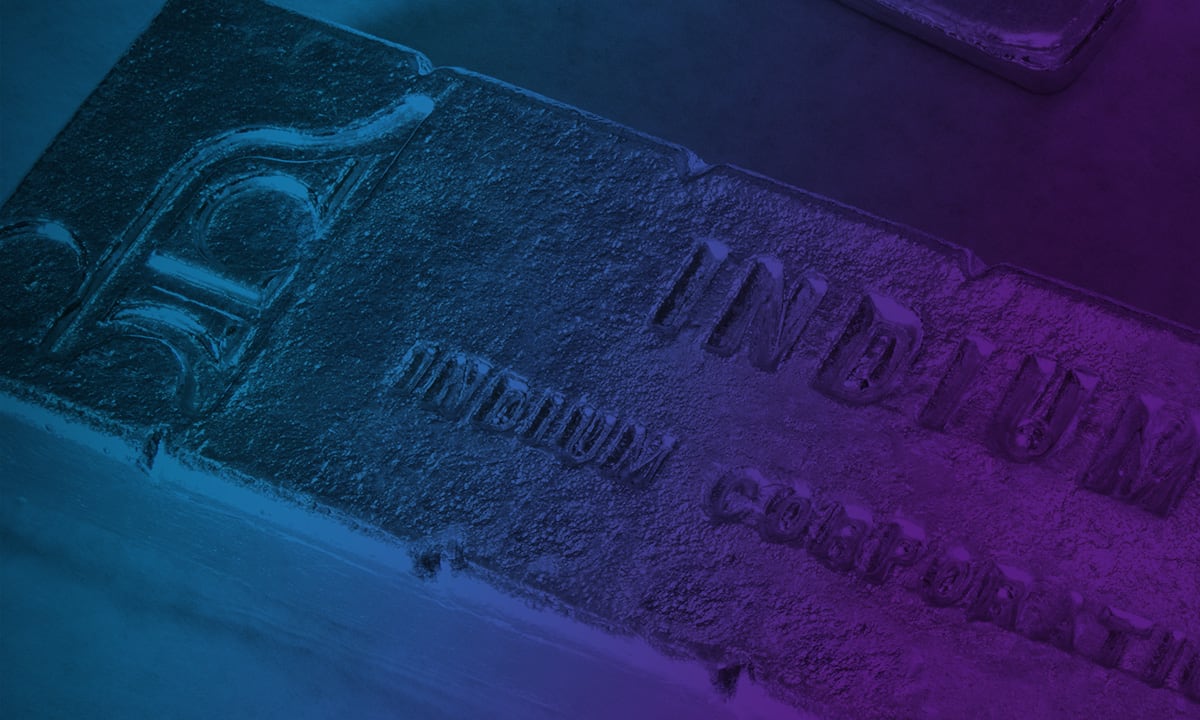 Robert Ploessl
Indium Corporation
Manager of Marketing and Technology Assessment and Product Manager, Metals and Compounds
Robert Ploessl is Manager of Marketing and Technology Assessment and Product Manager for Indium Corporation's indium (In), germanium (Ge), gallium (Ga), and tin (Sn) compounds. He provides product support to customers around the globe across a wide range of high-tech industries.
Robert joined the company in 2010. He has an MBA from the S.C. Johnson Graduate School of Management at Cornell University and a PhD in Physics from the University of Regensburg in Germany. For his Ph.D. he investigated magnetic materials for data storage applications.
After his MBA, Robert worked at Corning Incorporated in several roles that included product line management, corporate venture capital investing, and technology assessment. He also worked at Siemens as an engineer on silicon process technology, mainly on DRAM integrated circuits.