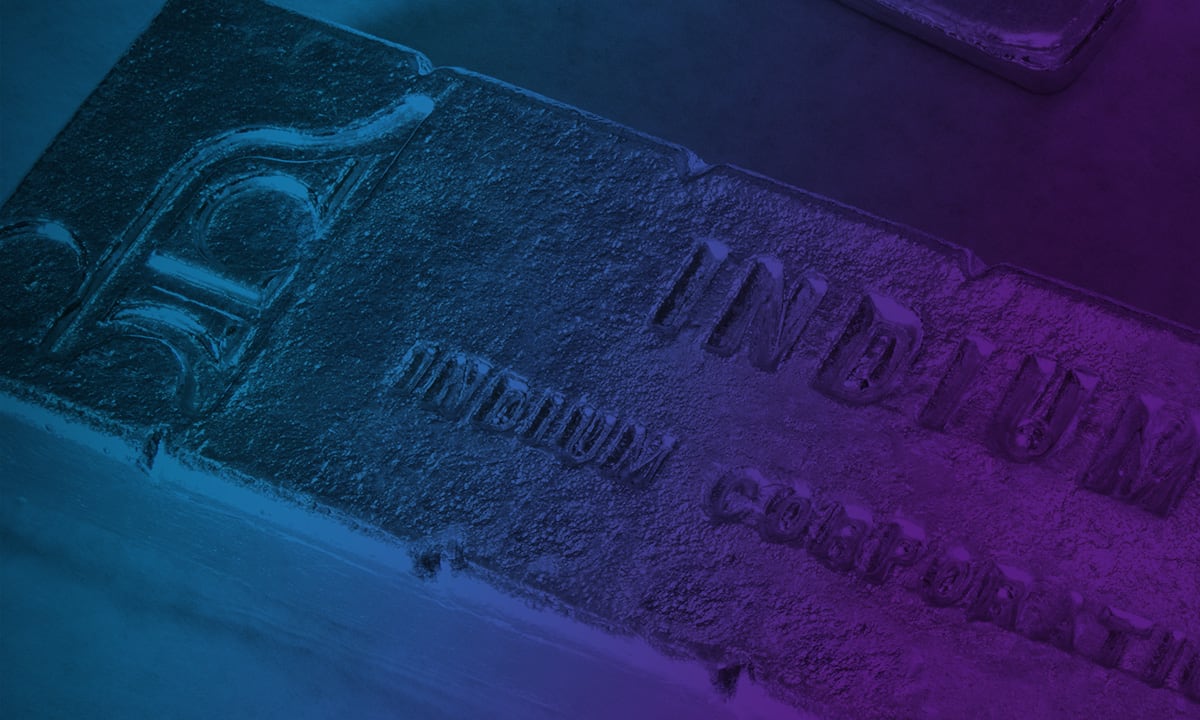 Scott Pringle
Indium Corporation
Vice President
Scott Pringle is the Business Unit Vice President for Indium Corporation's Global Accounts. He is responsible for the direct management and leadership of the Global Accounts Team. He also manages the China Sales and Marketing functions and serves on the company's management team. Scott works with field and inside sales leaders to maintain and cultivate sales for multi-national accounts.
Scott joined Indium Corporation as a consultant in 2005 and was hired as Director of Sales in 2007. He has more than 35 years of experience in the electronics market.
Scott is a proud Scotsman, born in Glasgow. He is married to his lovely wife, Gael, and has two beautiful daughters. In his spare time, Scott enjoys playing golf, tennis, and table tennis.