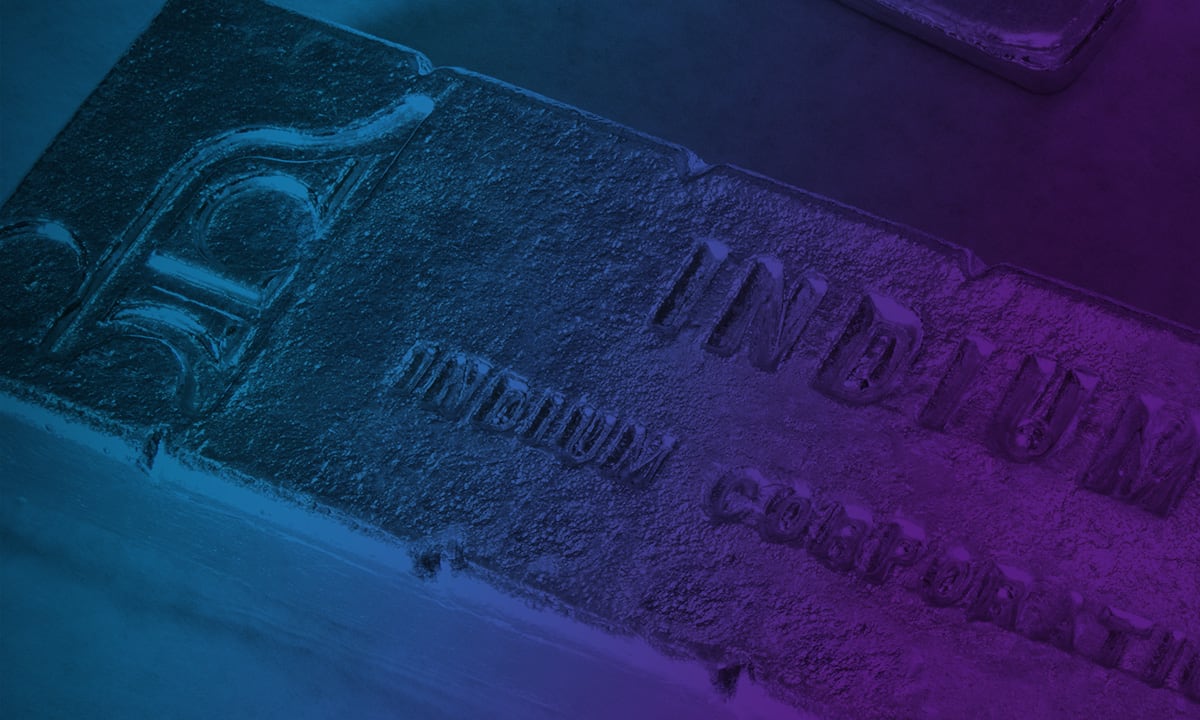 Tan Mei Ping
Indium Corporation
Inside Sales Manager
Tan Mei Ping is the Inside Sales Manager for Indium Corporation's Asia-Pacific operations, based in Singapore. She is responsible for establishing and supporting sales strategies, customer inquiries, preparing quotations, and order processing. In addition, she handles special order processing for China. Mei Ping works closely with the sales teams throughout the Asia-Pacific region, and regularly provides input to her team.
Mei Ping joined Indium Corporation in 1998 as an account administrator and then moved to inside sales. She has been invaluable to Indium Corporation's sales and customer service teams.
Mei Ping lives in Singapore with her husband and two daughters.