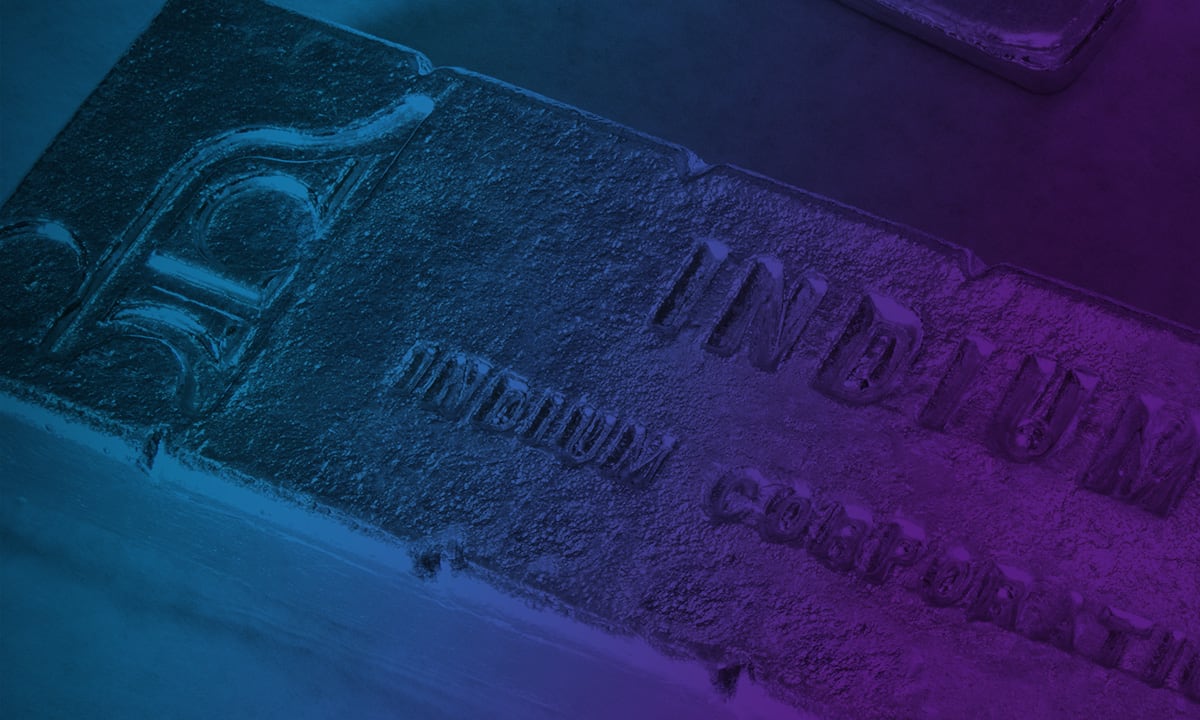 Tyler Hutchinson
Indium Corporation
Global Accounts Manager
Tyler Hutchinson is a Global Accounts Manager based at Indium Corporation's global headquarters in Clinton, N.Y. In this role, he is responsible for the continued success and growth of strategic Multinational Accounts, serving as the lead sales contact to ensure Indium Corporation's strong global presence.
He works closely with account decision-makers, as well as Product Management, Marketing, R&D, Sales, and Technical Support teams, to create and execute strategies that strengthen existing accounts and obtain new business. Tyler also develops customer-centric strategies and coordinates applicable global resources–specifically to support industry-leading EMS companies.
Tyler joined Indium Corporation in in February 2019 as a Product Specialist. Most recently, he held the position of Senior Product Specialist for the Engineered Solder Materials group.
He earned his bachelor's degree in industrial and management engineering and his master's degree in management from the Rensselaer Polytechnic Institute, Troy, N.Y. He is a Certified SMT Process Engineer (CSMTPE).