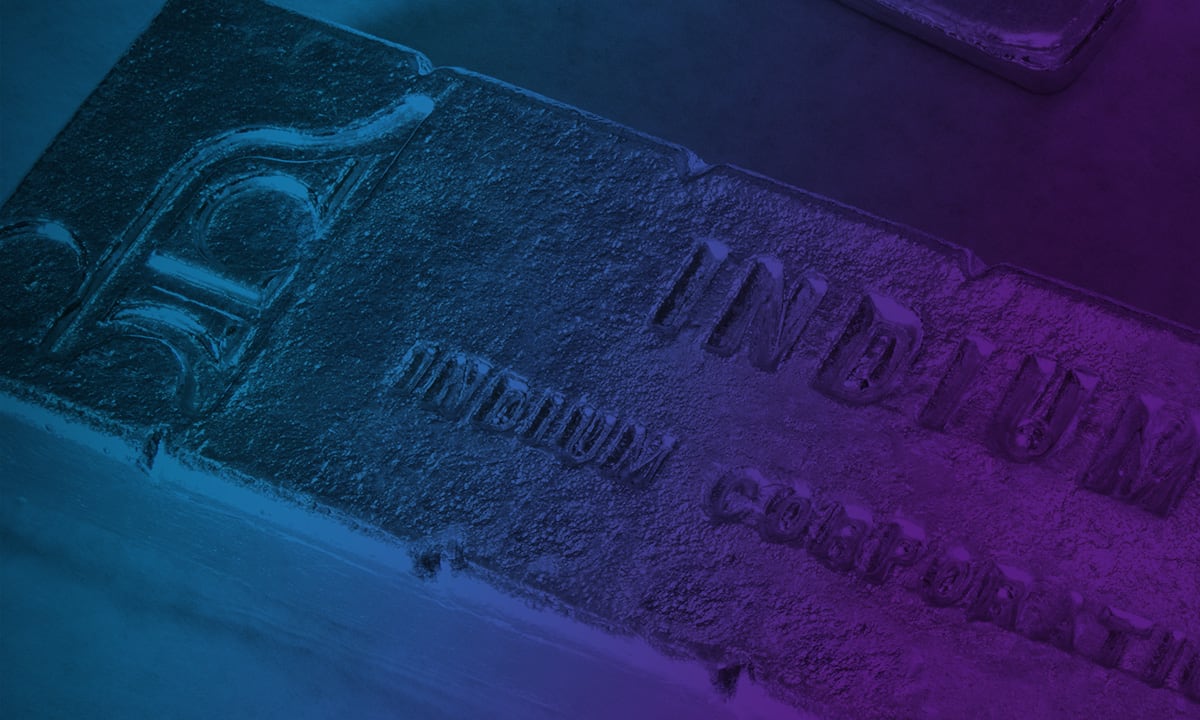 Tyler Hutchinson
Indium Corporation
Senior Product Specialist
Tyler Hutchinson is a Senior Product Specialist based at Indium Corporation's global headquarters in Clinton, N.Y. He researches and analyses customer and market data within the Engineered Solders Materials business unit.
Hutchinson serves as a product line resource for PCBA, connector, and cable industry preforms, and he provides process training to customers and internal departments. He facilitates current and prospective customer relationships, introducing products to new market opportunities.
Hutchinson earned his bachelor's degree in industrial and management engineering and his master's degree in management from the Rensselaer Polytechnic Institute, Troy, N.Y. He is a Certified SMT Process Engineer (CSMTPE).