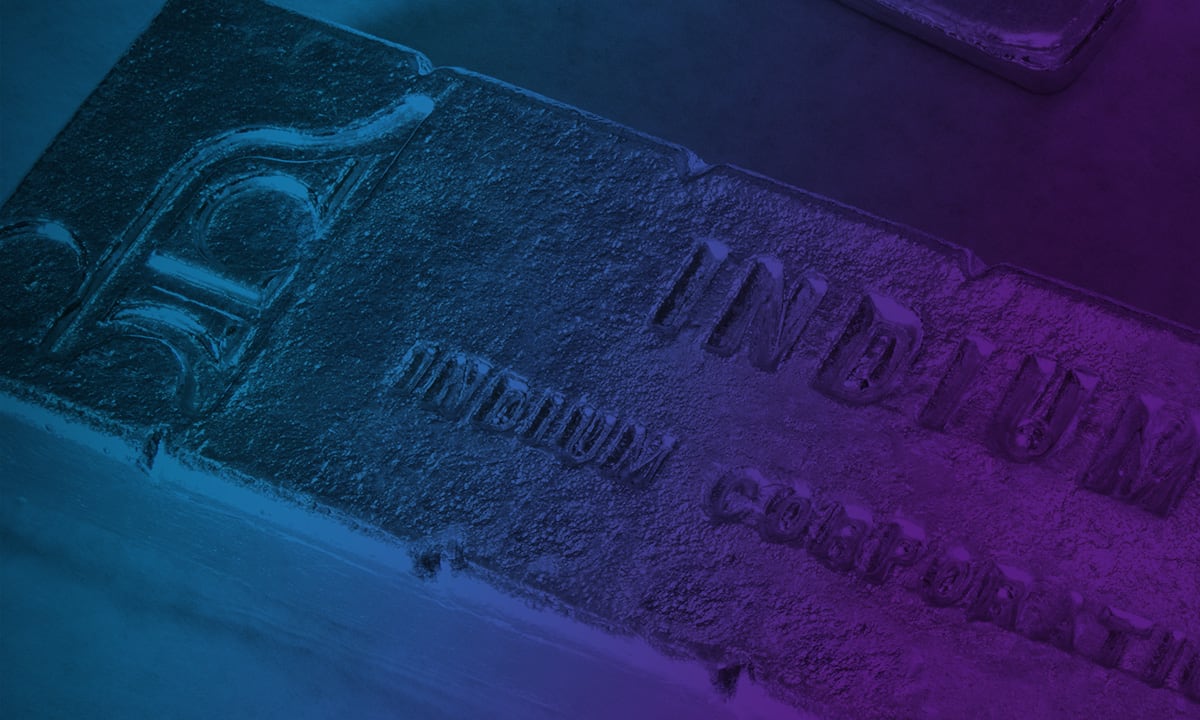 Foo Siang Hooi
Indium Corporation
Assistant Product Manager
Foo Siang Hooi is an Assistant Product Manager for Indium Corporation. In this role, Foo is responsible for business development and growth of engineered solder products throughout the Asia region. He also provides technical and commercial training on application technologies and products.
Foo joined Indium Corporation in 2019. He has more than 16 years in the electronic/telecommunication industry, most recently at a technologies firm, where he served as the Delivery Quality Assurance and Safety Manager. Foo also held engineering roles at several technology companies.
Foo earned his bachelor's degree with honors in engineering electronics at Multimedia University in Malaysia. He earned his Six Sigma Green Belt and ISO 9000 certifications from Huawei University.
He is based at Indium Corporation's technical hub in Penang, Malaysia.