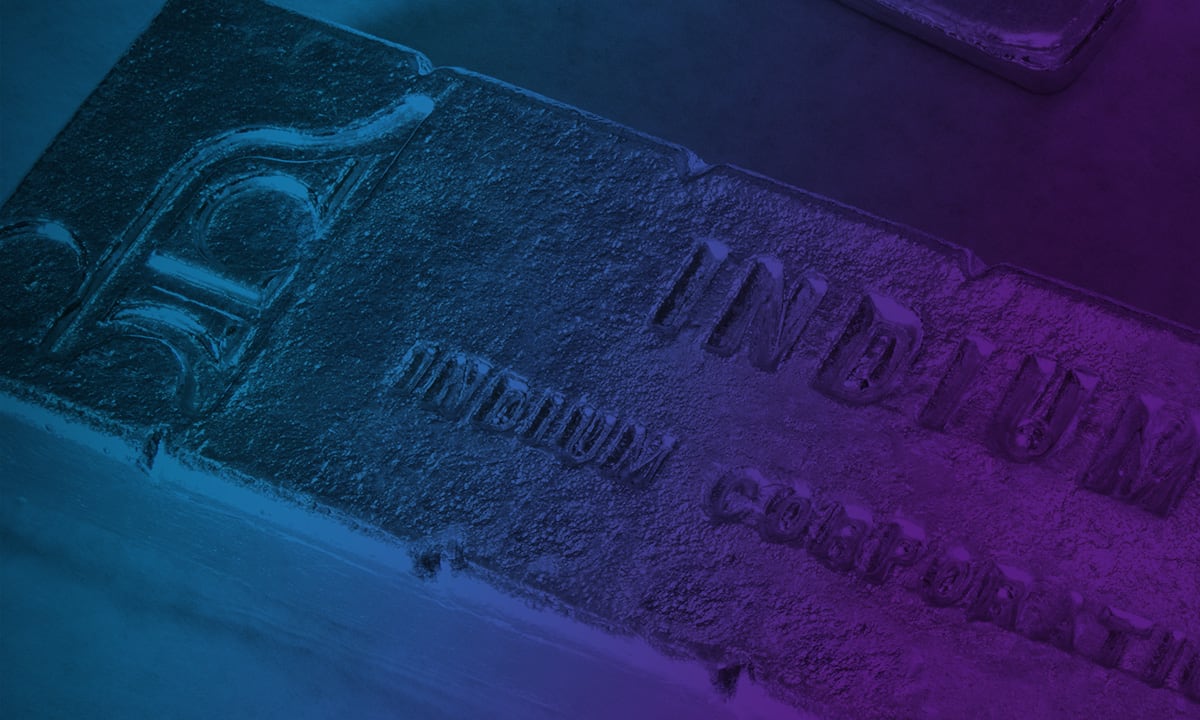 Geoff Wang
Indium Corporation
Area Technical Manager
Geoff Wang is an Area Technical Manager in China covering Zhongshan, Guangzhou, Shenzhen, Dongguan, Sichuan, Chongqing, and Jiangmen provinces. He is based in Zhongshan, Guangdong.
Geoff's focus is on surface mount technology (SMT) and he has more than a decade of experience in this field. Prior to joining Indium Corporation, he served as SMT Section Manager at Zhongshan Wistron. Geoff earned a bachelor's degree from Guilin University of Technology in Guangxi, China.
In his spare time, Geoff enjoys playing basketball, swimming, running, and biking.