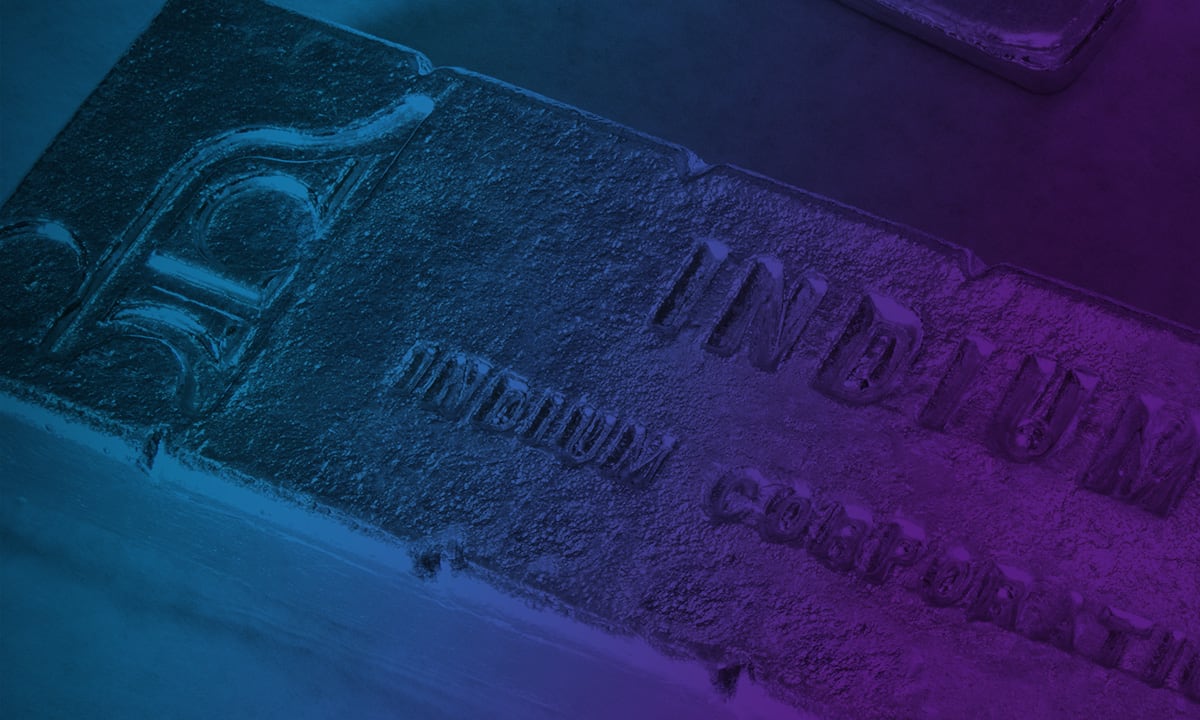 Jakki Dean
Indium Corporation
Inside Sales and Business Services Manager
Jakki Dean is the Inside Sales and Business Services Manager for Indium Corporation's European Operations. She leads Indium Corporation's customer and business support functions at the company's European headquarters in Milton Keynes, UK and its German facility in Landshut, Bavaria.
Jakki's department is responsible for taking care of customer sales and service needs throughout Europe, the Middle East, and Africa for Indium Corporation's advanced materials, including solder paste, flux, solder wire, engineered solder materials, thermal management products, and Nanofoil®. Jakki personally manages the administrative functions for the company's European Operations, including human resources, accounting, purchasing, building support, and local connections with service providers.
She also contributes to the Management and Sales Leadership Teams of Indium Corporation's European Operations at a tactical and strategic level, providing guidance and ideas to continuously improve the business.
Jakki joined Indium Corporation in 2006 and has more than 15 years of experience within the electronics supply chain. She previously worked for NEC Electronics (components), running their European-based sales office, and has worked for electronic component distributors in various sales roles. She has held both field-based and office-based sales positions in her career.
Jakki is a member of the Institute of Export and attends seminars and workshops to ensure that the company constantly improves its professional business functions and maintains a consistent supply of goods to their customers.