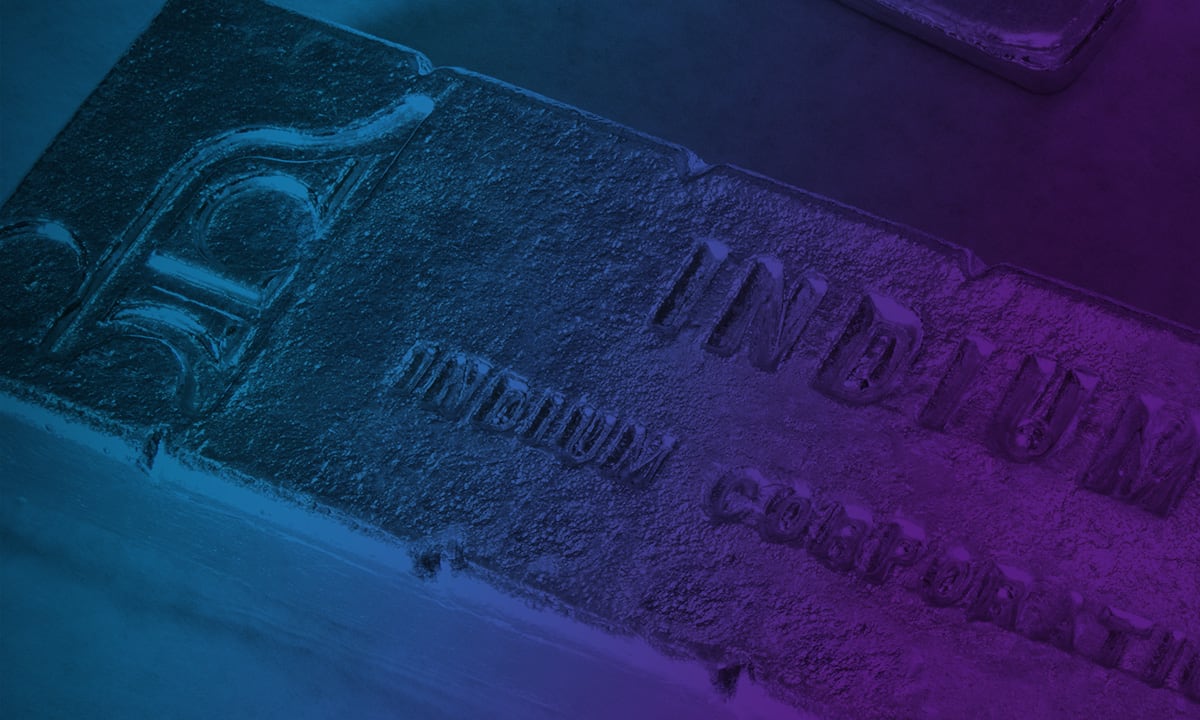 Jingya Huang
Indium Corporation
Marketing Communications Manager
Jingya Huang is the Marketing Communications Manager. She is responsible for creating and managing promotional and branding activities that support the company's worldwide sales and marketing programs. This includes supporting and managing the strategic marketing initiatives for PCBA and semiconductor product lines, managing Indium Corporation's global trade show program, internal communications, social media, and the enhancement of its web presence.
Jingya has several years of experience in advertising, marketing, and communications. In her last position, she focused on digital marketing and Chinese markets. Huang has also worked as an account planner at a full-service advertising agency, where she performed strategic planning, market research, project management, and sales support.
Jingya earned her bachelor's degree in advertising from Sichuan University in Chengdu, China, and her master's degree in advertising from Southern Methodist University in Dallas, Texas.