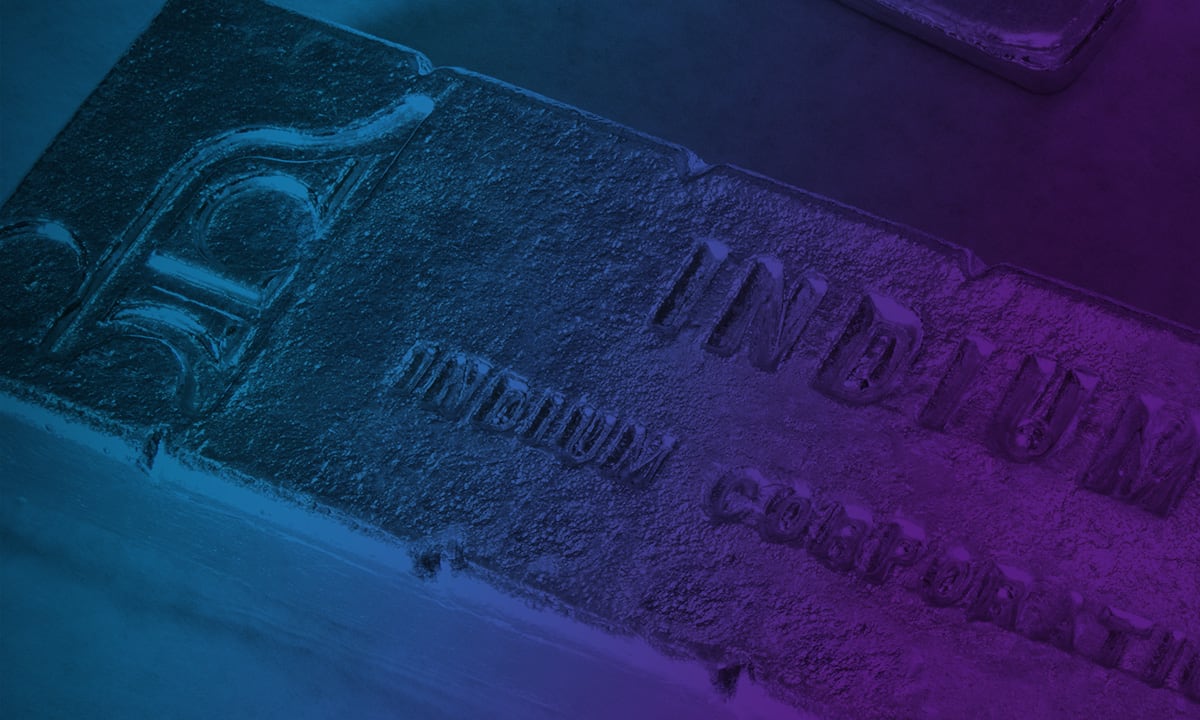 Jingya Huang
Indium Corporation
Marketing Communications Manager
Jingya Huang is Indium Corporation's Marketing Communications Manager. She is responsible for planning, directing, and coordinating promotional and communications policies and programs that support company goals and objectives. Jingya also leads the Marcom team and advises internal customers regarding their marketing communications goals and initiatives.
Jingya joined Indium Corporation as an Assistant Manager in September 2016, bringing several years of experience in advertising, marketing, and communications. During her time at the company, she introduced the InSIDER Series, an ongoing free webinar program that recognizes that innovative solutions often result from knowledge-sharing and collaboration in a variety of situations. In her last position, she focused on digital marketing and Chinese markets. Jingya has also worked as an account planner at a full-service advertising agency, where she performed strategic planning, market research, project management, and sales support.
Jingya earned her bachelor's degree in advertising from Sichuan University in Chengdu, China, and her master's degree in advertising from Southern Methodist University in Dallas, Texas.