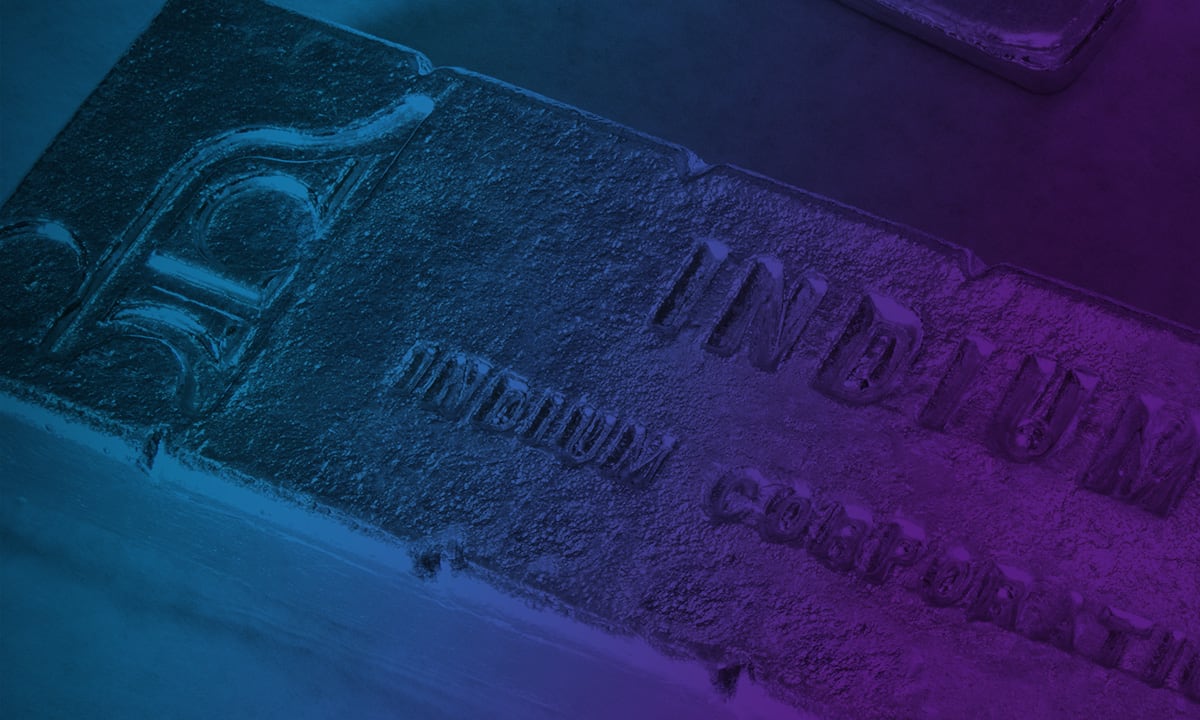 Joey Qiao
Indium Corporation
Area Technical Manager
Joey Qiao is an Area Technical Manager for Eastern China. He joined Indium Corporation in 2015 and has more than 12 years of experience in the electronics industry.
Joey provides technical support for Indium Corporation's electronics assembly materials, engineered solders, and thermal management materials for customers in Eastern China.
Joey holds a Six Sigma Green Belt, a Process Failure Mode Effects Analysis (PFMEA) certification, and is an ISO-13485 internal auditor. He earned his bachelor's degree in computer networking from Yancheng Institute of Technology.