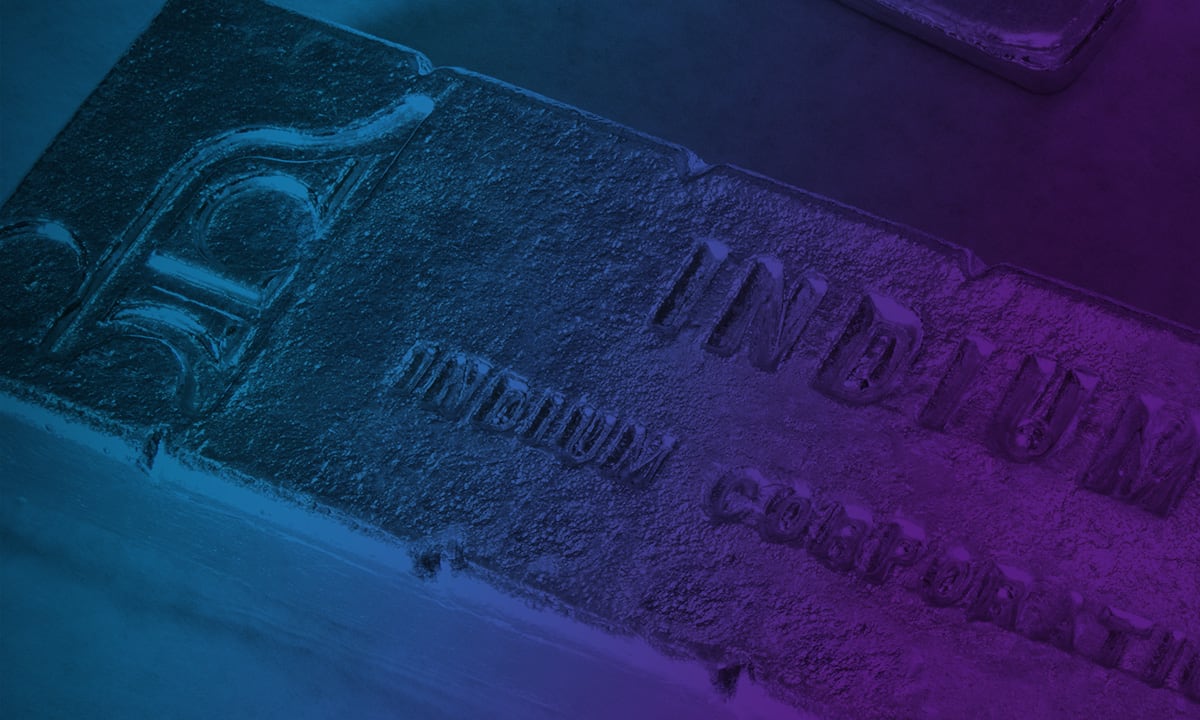 Leo Hu Yan Jie
Indium Corporation
Senior Area Technical Manager – East China
Leo Hu is the Senior Area Technical Manager for East China. Based at our Suzhou facility, he manages the technical support team in East China, and collaborates with our global technical support teams to provide Indium Corporation customers with product and application solutions.
Leo has 15+ years of experience in semiconductor packaging and is a veteran in advanced assembly technology development, process improvement, and assembly materials applications.
Leo has served in many roles at industry-leading outsourced assembly and test (OSAT) companies, including process engineer, project engineer, senior R&D engineer, and chief engineer.
Leo earned a master's degree in IC engineering from the Chinese Academy of Science and a bachelor's degree in electronic information science and technology from Nankai University, Tianjin, China.