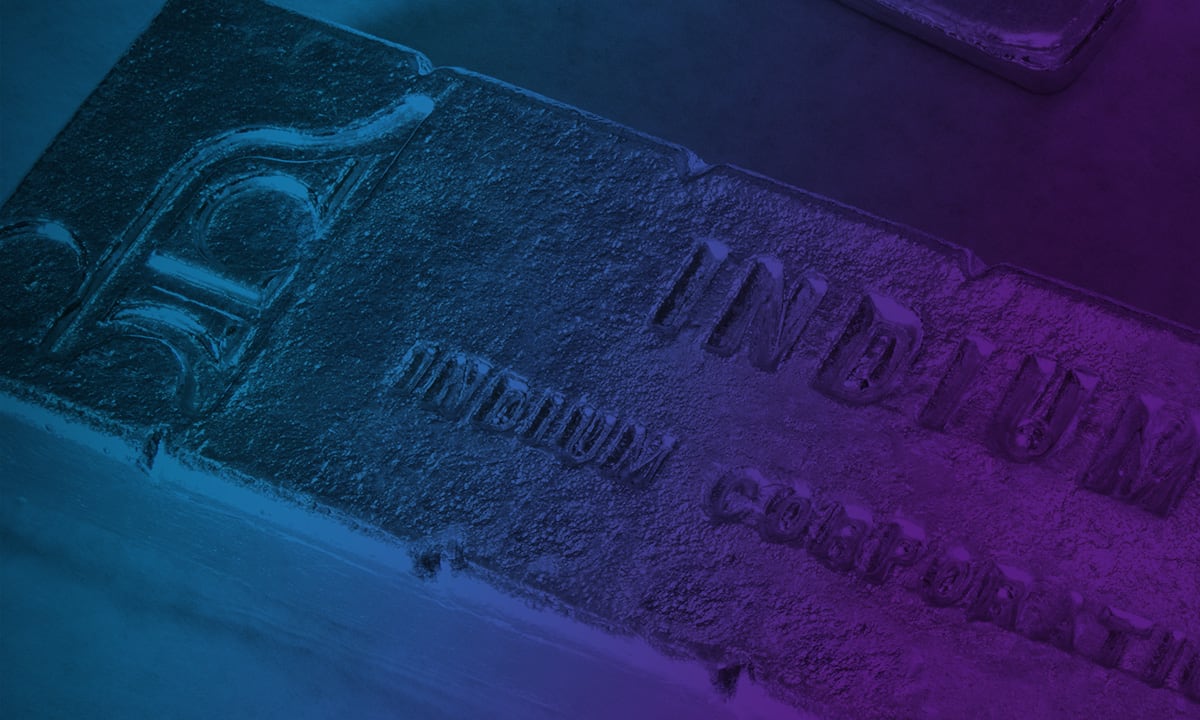 Ross Berntson
Indium Corporation
President and Chief Operating Officer (COO)
Ross Berntson believes the best driver of innovation is a shared vision and work environment where employee ingenuity and creativity can flourish. As president and chief operating officer for Indium Corporation, Ross oversees global sales, marketing, technical support, operations, engineering, human resources, and product R&D.
Ross sees each individual as playing an integral role in the company's future, and seeks to help employees define and achieve their full potential. With enthusiasm, he encourages teammates to turn uncertainty into opportunity.
With a career path in science, technology, and business management, Ross's trajectory at Indium Corporation began in 1996 as a product specialist. He quickly rose to product manager, followed by marketing leader, sales leader, and tech support leader. Most recently, he served as executive vice president and president of Indium Corporation's Asia Holdings. This role included living in Singapore for two years, learning much about the culture and regional business needs and opportunities in Southeast Asia and China.
Ross applies his expertise in materials science and technology to exploration of new niche markets and applications trends. Strategic expansion into numerous and diverse markets has also added to Indium Corporation's stability and strength. He is a strong proponent of the company's core belief that materials science changes the world—that almost every great advancement in technology can be attributed to a breakthrough in materials science.
In support of this, the company's sales, technical, R&D and support teams are committed to collaborating with customers on the challenges facing our industry and supporting customer product innovation. One of Ross' high priorities has been investments in new tools and systems that anticipate the ever-increasing demands for electronics and semiconductor equipment. This includes a corporate commitment to support continuing growth in automotive electronics and autonomous vehicles through development of superior materials for increasingly powerful processors.
Ross is an active member of numerous industry organizations, including IPC, iNEMI, International Microelectronics Assembly and Packaging Society, and the Surface Mount Technology Association. He also is an accomplished author and has presented at technical conferences globally. Ross holds a master's degree in business administration, a master of arts degree in education, and a bachelor's degree in chemistry from Cornell University, where he earned the Henny Wittink Memorial Marketing Prize and the George C. Caldwell Prize.