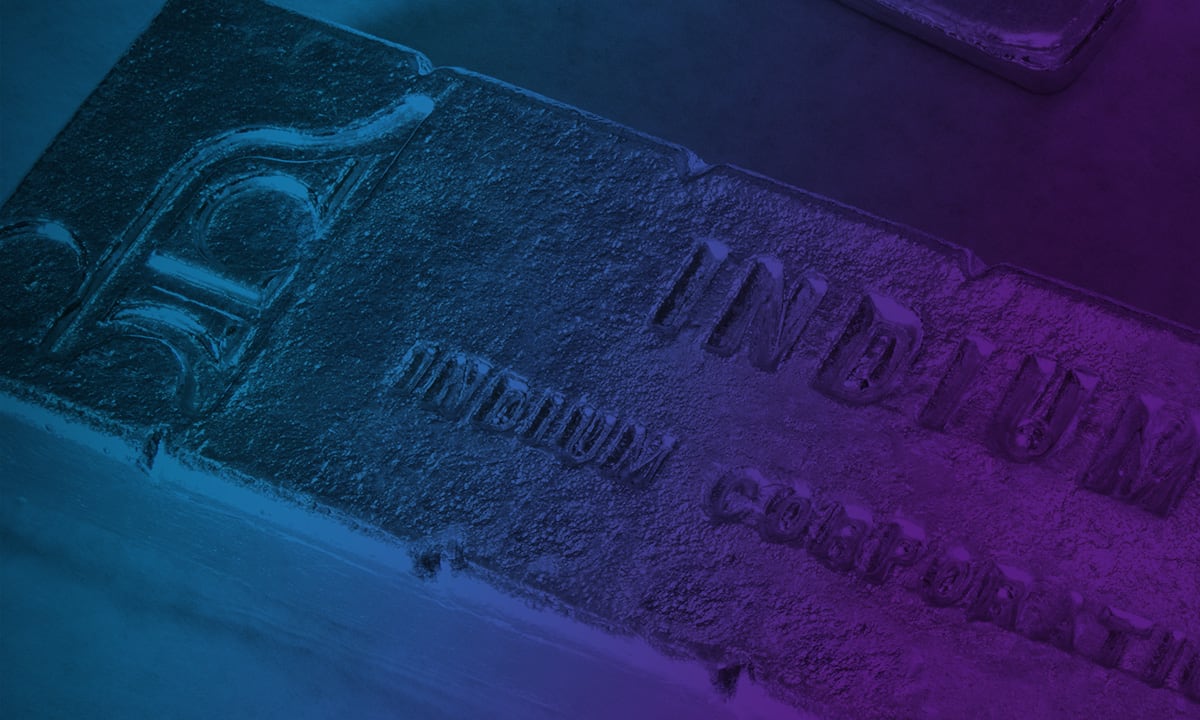 Ross Berntson
Indium Corporation
President and Chief Operating Officer (COO)
Ross Berntson is president and Chief Operating Officer for Indium Corporation. He is responsible for Indium Corporation's global sales, marketing, technical support, operations, engineering, human resources, and product R&D functions.
Ross joined Indium Corporation in 1996 as a product specialist. He quickly rose to the roles of product manager, marketing leader, sales leader, and tech support leader. Most recently, he has served as Executive Vice President and President of Indium Corporation's Asia Holdings. Ross lived in Singapore for two years, learning much about the daily activities in Southeast Asia and China. While there he expanded his understanding of the regional business needs and opportunities for our company.
Ross has been instrumental in forging new marketing strategies and providing expanded sales opportunities for Indium Corporation's full line of solder products.
Ross is an active member of numerous industry organizations, including the IPC, iNEMI, IMAPS, and SMTA. He has published several technical papers and articles, and presented at technical conferences globally.
Ross has a master's degree in business administration and a bachelor's degree in chemistry from Cornell University, where he earned the Henny Wittink Memorial Marketing Prize and the George Caldwell Award.