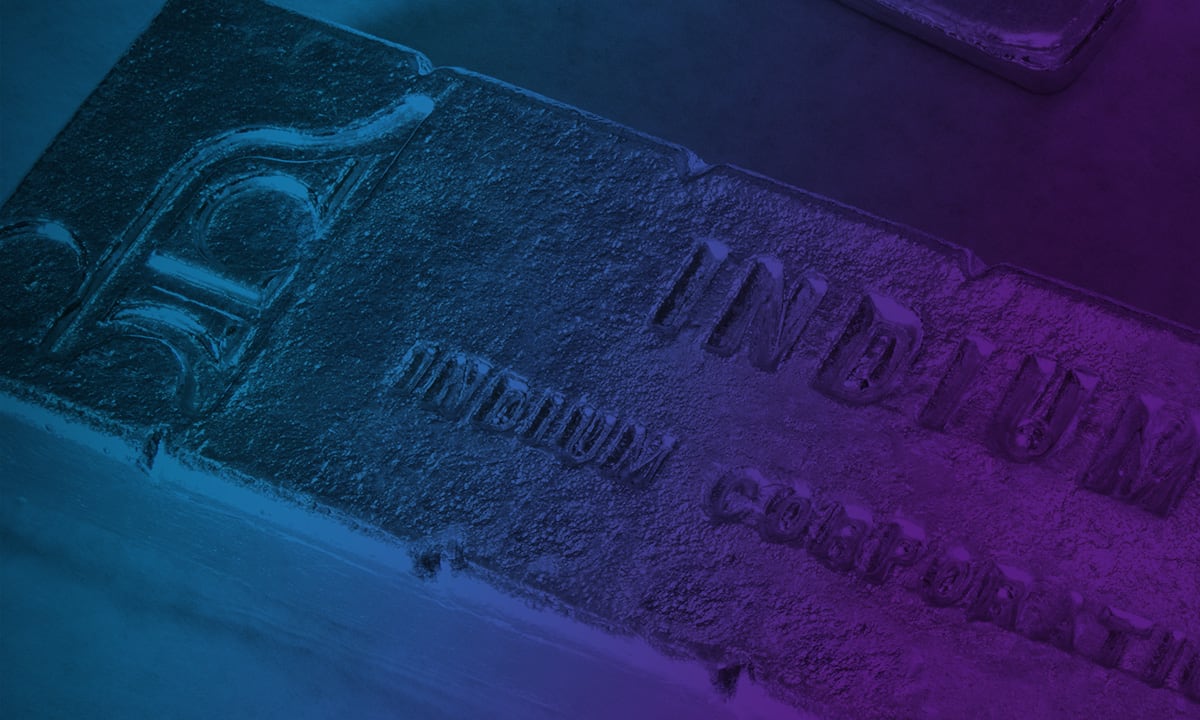 Sihai Chen, Ph.D.
Indium Corporation
Senior Research Chemist
As a Senior Research Chemist, Dr. Sihai Chen leads research projects and works to deliver timely solutions for both customers and the market. He oversees design implementation and adjustments of experiments; analyzes the root-cause of product failures and testifying solutions; and trains and leads research associates in laboratory projects and works.
Dr. Chen specializes in silver sintering paste product development and has authored several of Indium Corporation's patents for silver sintering paste, thermal interface materials, heat dissipating paint, and indium bump bonding. He has been published in many of the world's leading scientific journals, including the Journal of the American Chemical Society, Nano Letters, Langmuir, and The Journal of Physical Chemistry. He has also been a reviewer for some of these publications
Dr. Chen obtained his doctorate in chemistry from the Chinese Academy of Sciences with a focus on metal and semiconductor nanomaterial synthesis. Prior to joining Indium Corporation, he conducted research at Clemson University and Duke University. Dr. Chen also has extensive research experience in nanomaterials in Germany (Max-Plank Gesellschaft scholarship recipient) and Japan (JSPS fellow), as well as in the U.S. He holds a Six Sigma Green Belt and is certified as an IPC Specialist for IPC-A-610.