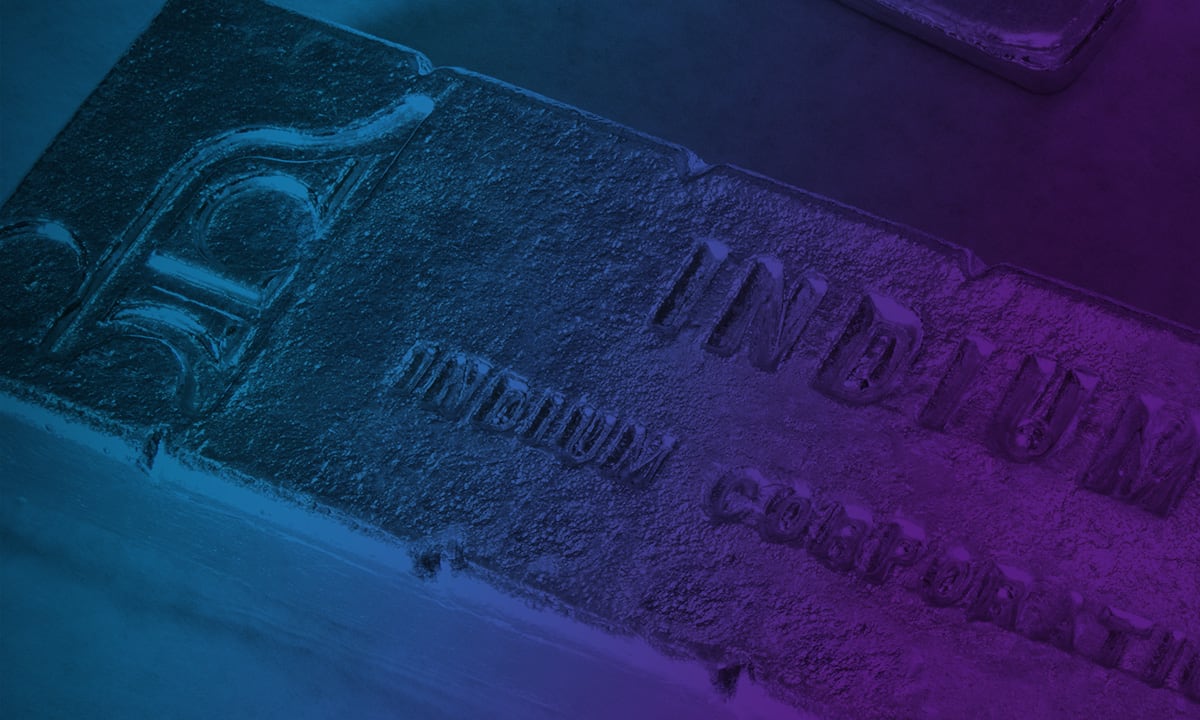 Tim Jensen
Indium Corporation
Global Account Manager and Senior Thermal Technologist
Tim Jensen is the Global Account Manager and Senior Thermal Technologist. In this role, he leads a matrixed team focused on engaging customers and commercializing new technology for our Thermal Interface Material products, including technology for 5G and AI. He is responsible for ensuring the product line is poised for long-term success by developing technologies that best meet the current and future needs of customers.
In his more than 20 years with Indium Corporation, Tim has led many efforts across our Printed Circuit Board Assembly (PCBA), Engineered Solder Materials (ESM), and Thermal product lines. He has spent years working directly with customers to develop processes and implement new product technologies. Using that direct knowledge and expertise, Tim worked closely with Indium Corporation's technical service, sales, and research and development teams to develop cutting-edge products that address the unique challenges faced by the electronics assembly industry.
Tim has authored numerous technical papers on soldering and thermal technology, including:
The Graping Phenomenon: Improving Pb-free Coalescence through Process and Material Optimization
Metallic Thermal Interface Material Testing & Selection for IC, Power, and RF Semiconductors
Advances in Solder Preform Technology to Reduce QFN Voiding
Challenges of Implementing a Halogen-free PCB Assembly Process
Reinforced Solder Technology for Increased Reliability
Liquid Metal Innovations for High Performance TIMs
In addition to his responsibilities at Indium Corporation, Tim also serves on the SMTA's Board of Directors. In this role, he is part of the Strategic Development Committee where he leads the effort on international expansion.
Tim has a bachelor's degree in chemical engineering from Clarkson University and an MBA from Syracuse University. He resides in Franklin, Tenn. with his wife, Kelly, and three children, Alex, Reid, and Emmie.