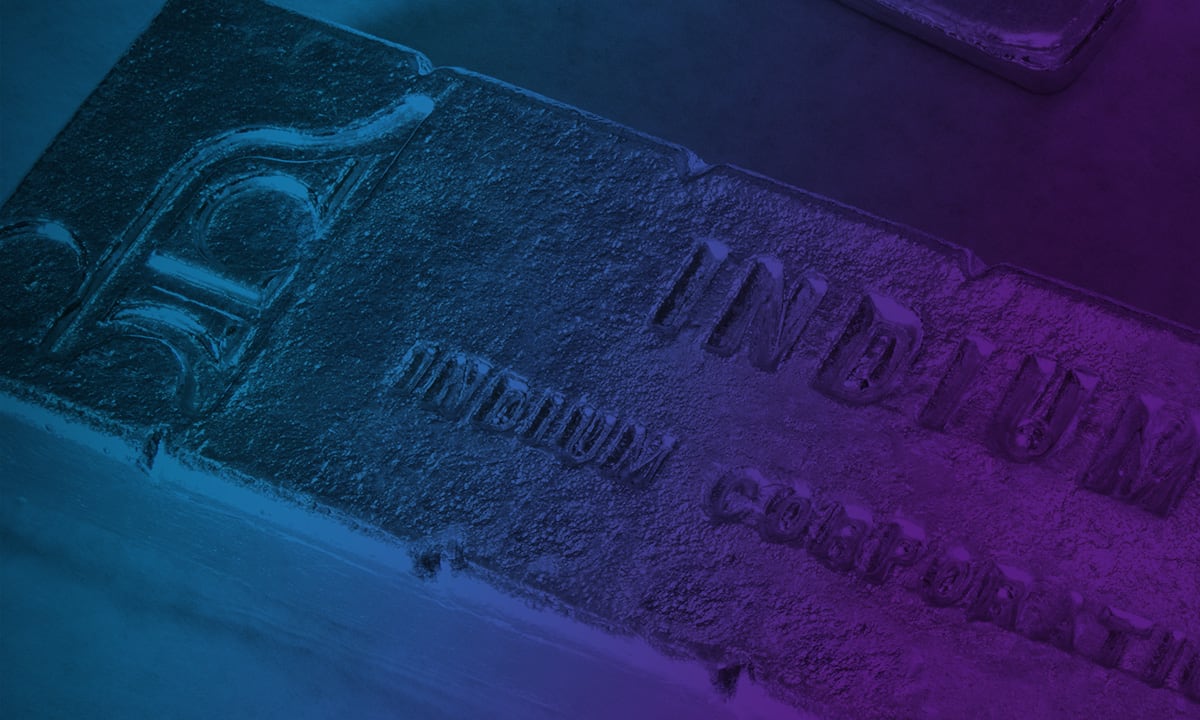 Tim Twining
Indium Corporation
Vice President of Sales, Marketing, and Technical Service
Tim Twining is the Vice President of Sales, Marketing, and Technical Service, based at Indium Corporation's global headquarters. He is responsible for leading all of Indium Corporation's global, customer-facing teams and activities, as well as the strategic planning and technology assessment teams and processes.
Tim joined Indium Corporation in 2017. He has more than 20 years of global sales, marketing, and operations experience, specifically in industrial technology, business-to-business, and manufacturing environments. During his career, he has lived and worked in the United Kingdom, Russia, and Singapore.
Tim earned his bachelor's degree in mechanical engineering from the University of Minnesota and his MBA with a concentration in finance from the University of St. Thomas.