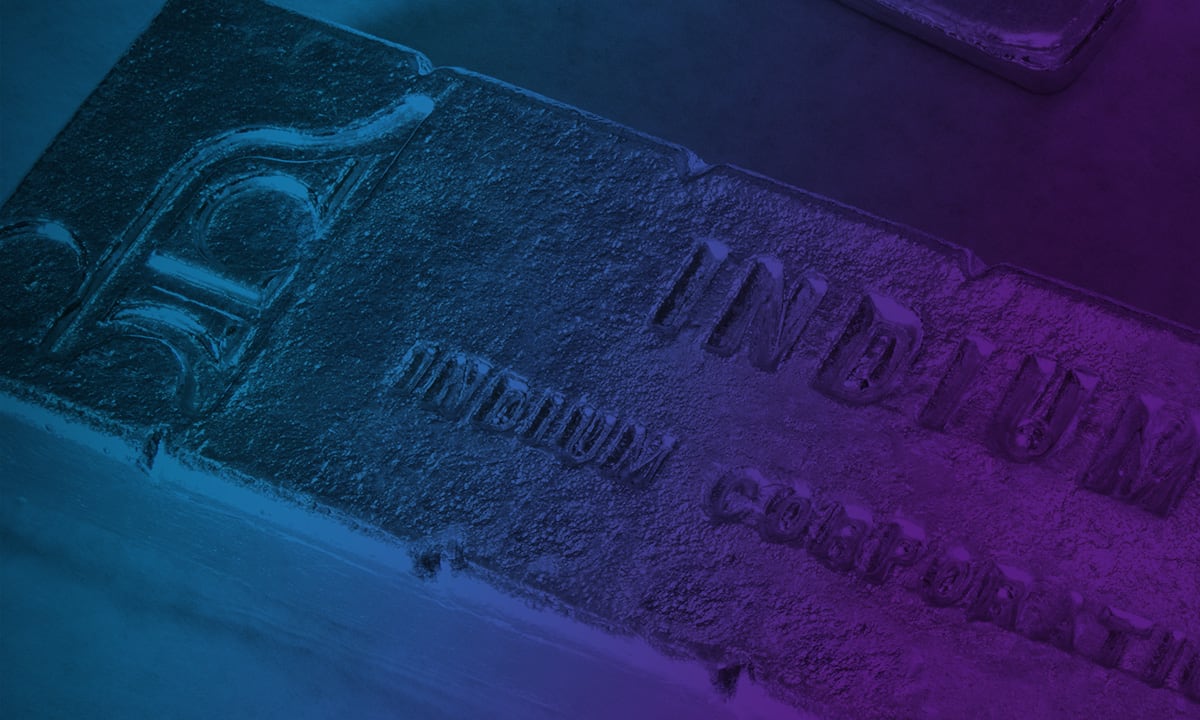 Yan Liu, Ph.D.
Indium Corporation
R&D Manager
Dr. Yan Liu is a Manager for Indium Corporation's Research and Development Flux Group.
Dr. Liu joined Indium Corporation in 2001. Her areas of expertise include the development of fluxes and solder pastes for both traditional and 3D SMT applications. She also developed the flux technology for overcoming challenging defects, such as head-in-pillow (HiP) and non-wet-open (NWO) issues. In addition, she has developed advanced materials for semiconductor applications, such as BGA and flip-chip attachments, wire bonding, and Cu-pillar. Dr. Liu has also explored solder materials for LED (including mini and micro) applications.
Dr. Liu's current research emphasizes solder paste technology for jetting applications.
Dr. Liu published more than 40 scientific papers in the world's leading polymer journals, such as Polymer, Polymer International, Macromolecules, and the European Polymer Journal. She has also presented several of her papers at international conferences.
Dr. Liu has a bachelor's degree in polymer chemistry and a master's degree in polymer physics from the University of Science and Technology of China, and a Ph.D. in polymer chemistry from the University of Salford in Manchester, England.