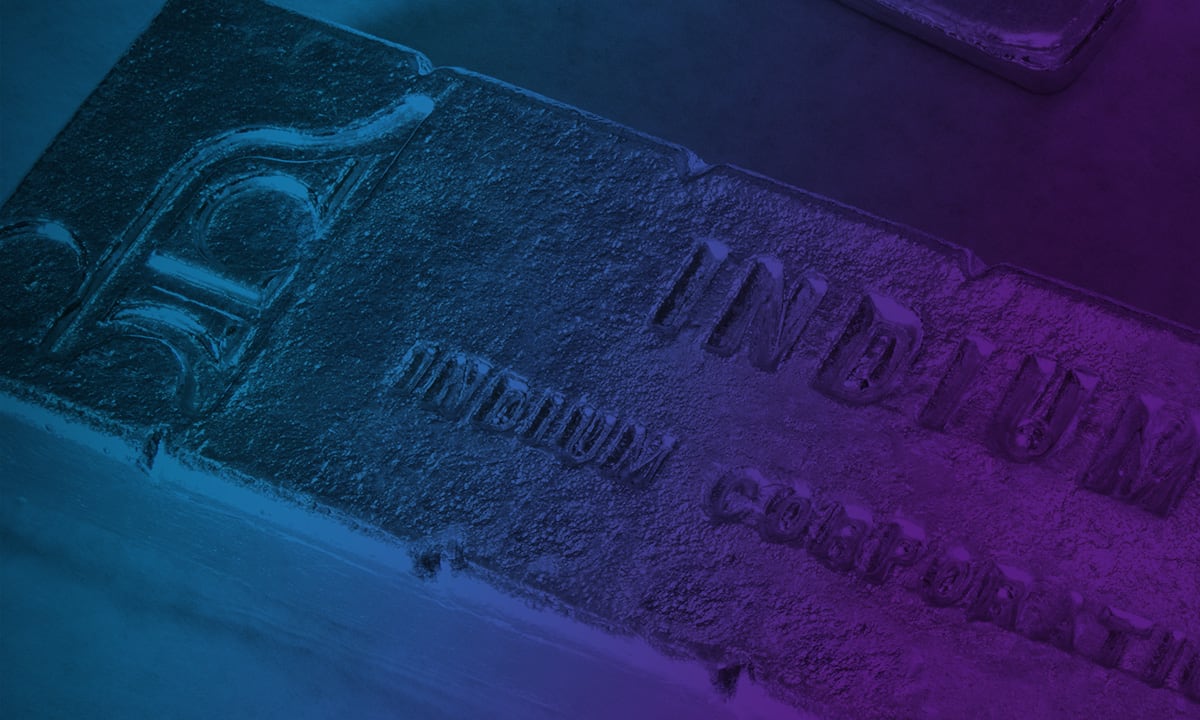 Yan Liu, Ph.D.
Indium Corporation
Director, Global Research & Development
Dr. Yan Liu is responsible for building and cultivating the global Research & Development (R&D) team. A model of R&D's vision and pillars, she develops, communicates, and leads the group in their mission of developing world class materials. Dr. Liu oversees R&D project management, for both applied and fundamentals research, to achieve new technology breakthroughs. She also serves as a spokesperson for Indium Corporation's technology successes, gaps, and opportunities to relevant stakeholders within the company and with industry partners.
Dr. Liu first joined Indium Corporation in 2001 as a Research Chemist, responsible for new product development. She was promoted to Manager of the R&D Flux Group in 2018 and took on additional responsibilities for managing our Suzhou team and laboratory in 2021. In her most recent role as Associate Director of Global R&D, Dr. Liu launched several new products, expanded the R&D team, and aligned their day-to-day operations with customer needs.
Dr. Liu earned her Ph.D. in chemistry from the University of Salford in Manchester, England, and both her master's degree in polymer physics and bachelor's degree in polymer chemistry from the University of Science and Technology in China. She has published more than 40 scientific papers in the world's leading polymer journals, such as Polymer, Polymer International, Macromolecules, and the European Polymer Journal. Additionally, she has published several papers at international technical conferences. In January 2018, she was recognized with the Dale Carnegie® Highest Award for Achievement upon completion of the association's Leadership Skills for Success course.