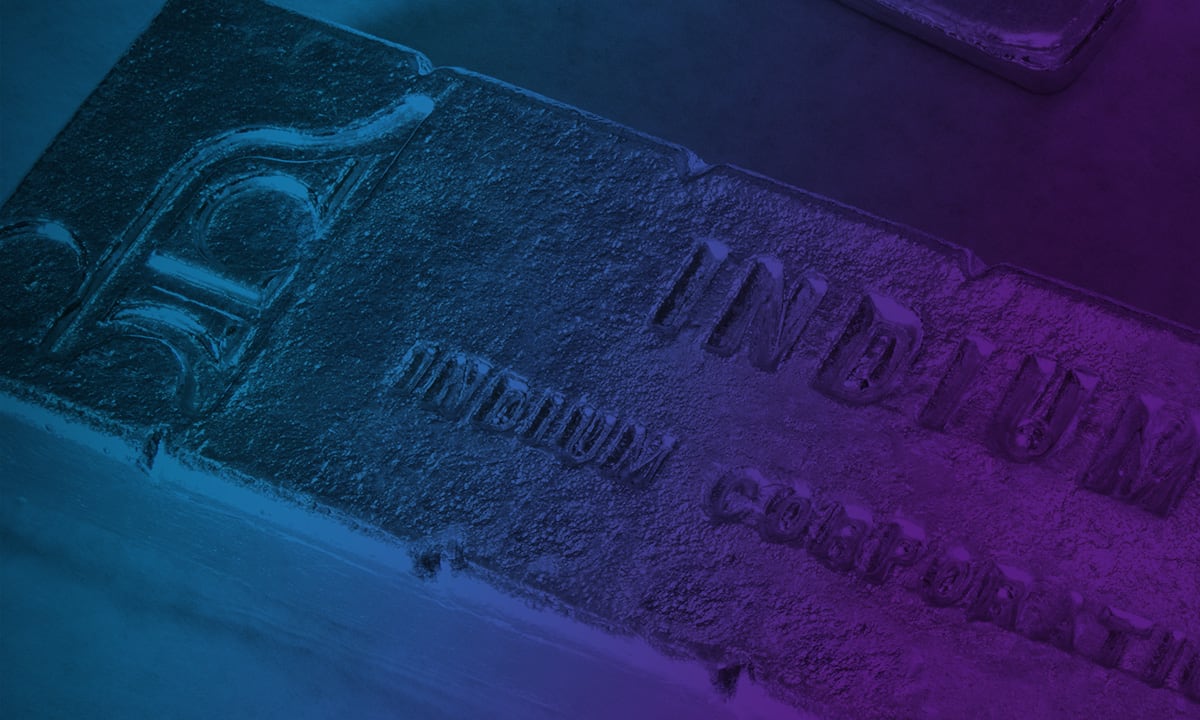 Arnab Dasgupta, Ph.D.
Indium Corporation
Research Technologist
As the Research Technologist at Indium Corporation, Dr. Arnab Dasgupta is responsible for researching new technologies and new markets, as well as for providing insight on technology and market developments.
Prior to his current role, Dr. Dasgupta worked for more than 18 years in the R&D department on product and process development projects. During that time, he developed Indium Corporation's highly successful LV1000 flux coating for solder preforms.
Before joining Indium Corporation, Dr. Dasgupta did post-doctoral research at the University of Delaware, Newark, and at the Max-Planck Institute for Polymer Research in Mainz, Germany. Dr. Dasgupta also worked at Reliance Silicones, Navi Mumbai, India, and at the Tata Research Development and Design Center, Pune, India.
Dr. Dasgupta's research experience spans across several areas in chemistry and materials science, including organic and polymer chemistry, silicones, surfactant-particle interactions, nanocomposites, and electronic interconnect materials. He has had many papers published and has presented at many national and international symposia. Dr. Dasgupta is an active reviewer for publications in chemistry, polymer, materials science, and engineering journals.
Dr. Dasgupta holds a master's degree from the Indian Institute of Technology, Kharagpur, India, a Ph.D. from the National Chemical Laboratory (University of Pune), India, and an MBA from the State University of New York Polytechnic Institute, Utica, N.Y. He is a Certified SMT Process Engineer (CSMTPE).