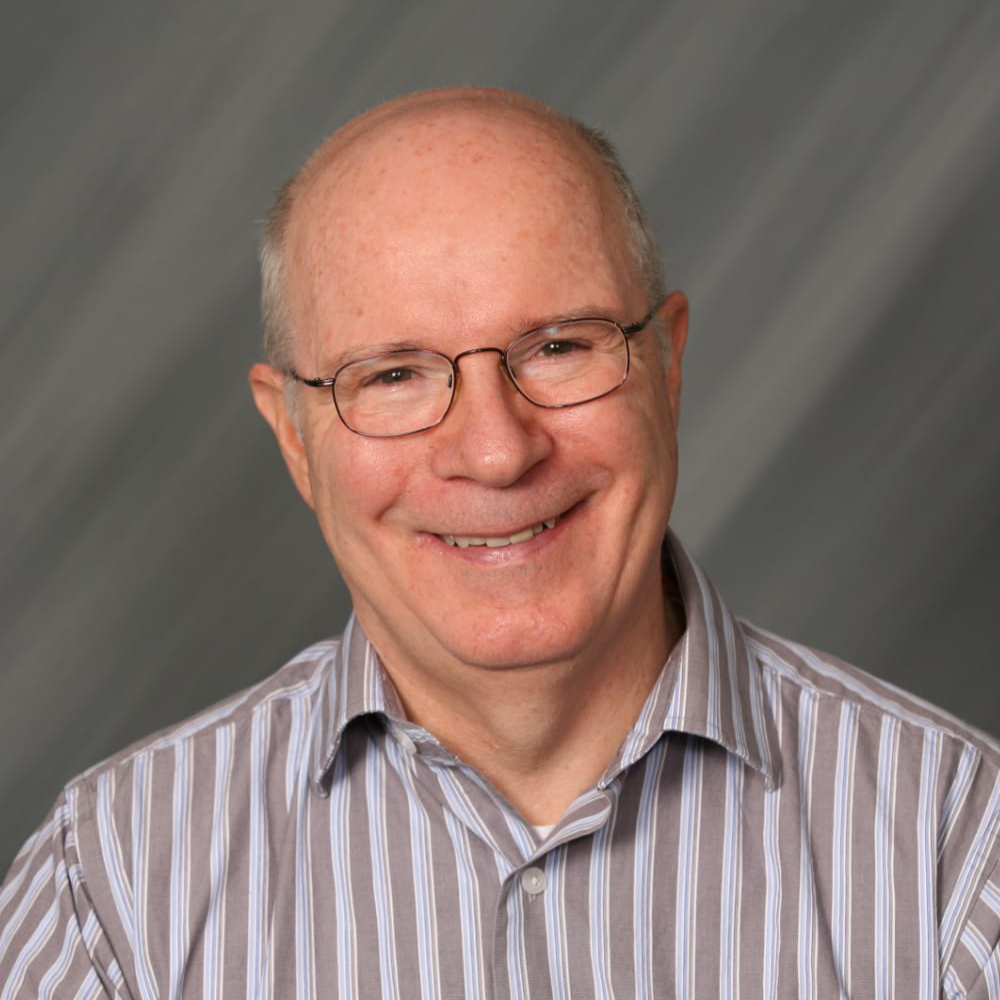 Indium Corporation's Dr. Ronald Lasky to Present at SMTA Houston
March 24, 2023
Indium Corporation senior technologist Dr. Ronald Lasky will deliver a technical presentation on low-temperature solder at SMTA Houston on March 30.
The arrival of lead-free soldering in SMT assembly forced peak reflow temperatures to increase by as much as 40°C over those of tin-lead soldering. This requirement was driven by SAC305, the most common lead-free solder, having a melting temperature of about 220°C, 37°C above tin-lead's 183°C. These higher reflow temperatures can stress the components and printed wiring board (PWB) as both are composed of polymer materials.
Dr. Lasky's presentation will review the tin-bismuth research and summarize its conclusions. He will also include an overview of a new alloy technology which employs two constituents with different melting points to create a unique solder with outstanding mechanical properties.
"Considerable effort has been made to develop lead-free solders with lower melting temperatures; however, the resulting tin-bismuth solders have generally performed poorly in drop shock testing despite their success in thermal cycle testing," said Dr. Lasky. "I want to thank the SMTA for entrusting me with the forum to share my insights and help drive our industry forward."
Dr. Lasky is a senior technologist at Indium Corporation, as well as a professor of engineering at Dartmouth College. He has more than 30 years of experience in electronics and optoelectronics packaging at IBM, Universal Instruments, and Cookson Electronics. He has authored six books and contributed to nine others on science, electronics, and optoelectronics; he has authored numerous technical papers. Additionally, he has served as an adjunct professor at several colleges, teaching more than 20 different courses on topics such as electronics packaging, materials science, physics, mechanical engineering, and science and religion.
Dr. Lasky holds numerous patent disclosures and is the developer of several SMT processing software products relating to cost estimating, line balancing, and process optimization. He is the co-creator of engineering certification exams that set standards in the electronics assembly industry worldwide. Dr. Lasky was awarded the Surface Mount Technology Association's (SMTA) Technical Distinction Award in 2021 for his "significant and continuing technical contributions to the SMTA." He was also awarded SMTA's prestigious Founder's Award in 2003.
About Indium Corporation
Indium Corporation is a premier materials refiner, smelter, manufacturer, and supplier to the global electronics, semiconductor, thin-film, and thermal management markets. Products include solders and fluxes; brazes; thermal interface materials; sputtering targets; indium, gallium, germanium, and tin metals and inorganic compounds; and NanoFoil®. Founded in 1934, the company has global technical support and factories located in China, Germany, India, Malaysia, Singapore, South Korea, the United Kingdom, and the U.S.
For more information about Indium Corporation, visit www.indium.com or email Jingya Huang. You can also follow our experts, From One Engineer To Another® (#FOETA), at www.linkedin.com/company/indium-corporation/ or @IndiumCorp.
About SMTA
SMTA is an international network of professionals who build skills, share practical experience and develop solutions in Electronics Manufacturing (EM), including microsystems, emerging technologies, and related business operations.