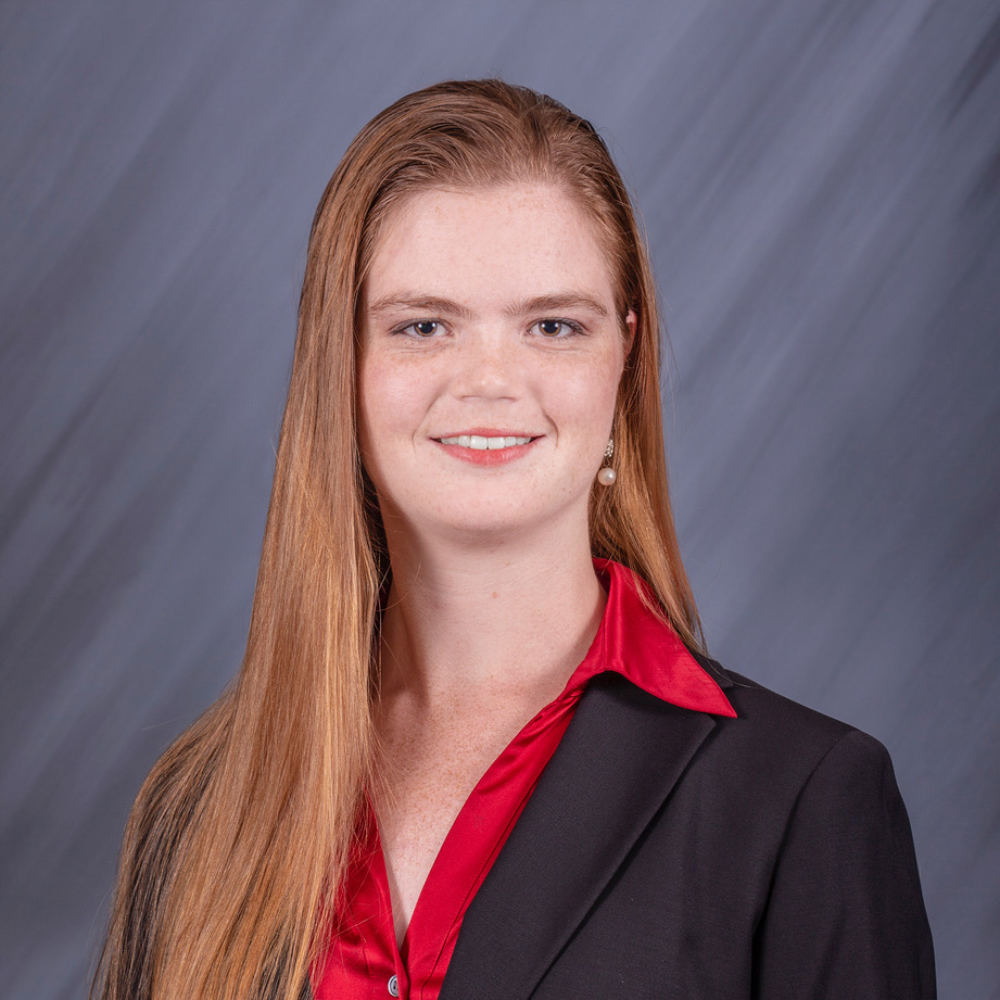 Indium Corporation to Host Reliability Webinar
March 3, 2022
The InSIDER Series—Indium Corporation's free webinar program designed for professional development—has included more than 30 topics presented to thousands of industry professionals via its live sessions and recordings archive.
How do we provide "high-reliability"? As a diamond scratches steel but shatters when hit by a steel hammer—it's about choosing the right product for the application. The industry is accustomed to choosing between fluxes to improve process reliability and prevent defects—now that same challenge must be addressed with solder alloys. To accomplish this, Indium Corporation's experts collaborate with customers and manufacturers to understand the temperature, and mechanical and process requirements to increase lifetime for the next generation of electronics. ​Indium Corporation continues to expand its acclaimed InSIDER Series of webinars with a new discussion on defining "high-reliability." Claire Hotvedt, product development specialist, will host the webinar on Tuesday, March 29 at 8 a.m. San Francisco/11 a.m. New York/4 p.m. London/5 p.m. Germany.
You can register for this webinar at https://indium.news/3vh76ql.
Hotvedt is a product development specialist for the PCB Assembly business unit based at Indium Corporation's global headquarters. She is responsible for facilitating the transition of new solder paste products from developmental stages into fully launched and marketable solutions. Hotvedt also oversees product characterization and creation of marketing material to assist the sales team.
Prior to joining Indium Corporation in 2018, Hotvedt held engineering positions at Orthogonal, Inc. and Bristol-Myers Squibb. She earned her bachelor's degree in chemical engineering, with a minor in Mandarin Chinese, from the University of Rochester.
About Indium Corporation
Indium Corporation is a premier materials refiner, smelter, manufacturer, and supplier to the global electronics, semiconductor, thin-film, and thermal management markets. Products include solders and fluxes; brazes; thermal interface materials; sputtering targets; indium, gallium, germanium, and tin metals and inorganic compounds; and NanoFoil®. Founded in 1934, the company has global technical support and factories located in China, Germany, India, Malaysia, Singapore, South Korea, the United Kingdom, and the U.S.
For more information about Indium Corporation, visit www.indium.com or email Jingya Huang. You can also follow our experts, From One Engineer To Another® (#FOETA), at www.linkedin.com/company/indium-corporation/ or @IndiumCorp.