Avoid shortened product life; avoid field failures; avoid customer dissatisfaction, plus a whole lot more with Indium Corporation's advanced solder paste technology.
Indium Corporation's suite of solder pastes offers formulations designed to deliver low-voiding, plus enhanced benefits such as improved response-to-pause, stability, HiP minimization, reliable in-circuit testing, and enhanced SIR performance.
Indium8.9HF Solder Paste provides consistent performance after room temperature or cold storage, and throughout the assembly process.
Storage Conditions
(unopened containers)
Shelf Life
<10°C
12 months
<25°C
30 days max
Room Temperature Stable
Indium10.1HF Solder Paste minimizes solder beading and offers outstanding performance compared to the competitive material.
The solder beading test is designed to be a worst-case scenario and uses pad designs that aggravate solder beading.
Solder Beading Test
Paste
0402
0603
Competitive
Material
65
16
Indium10.1HF
7
6
Indium8.9HF-1 Solder Paste provides industry-leading ICT probing first-pass yields due to the ease of probe penetration through the soft residue.
The following data represents an evaluation of Indium8.9HF-1 vs. four competitive materials in a production environment. Indium8.9HF-1 produced the best ICT First Pass Yield and exceptional printing First Pass Yield.
Solder Paste
SMT
ICT
Passed/
Total
FPY
Passed/Total
FPY
G
20/20
100%
6/20
30%
C
20/20
100%
13/20
65%
B
20/20
100%
19/20
95%
D
20/20
100%
19/20
95%
Indium8.9HF-1
20/20
100%
20/20
100%
Indium10.1 Solder Paste virtually eliminates the head-in-pillow defect (HiP) with industry-leading oxidation barrier flux technology.
Void-Reducing Products
Whitepapers
Blog
Experts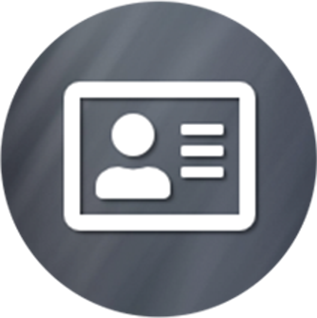 Christopher Nash
Dr. Ning-Cheng Lee
Dr. Yan Liu
Dr. Ron Lasky
Tim Jensen
Wisdom Qu
Karthik Vijay
Graham Wilson
Andy C. Mackie, PhD, MSc
Sze Pei Lim
Kenneth Thum