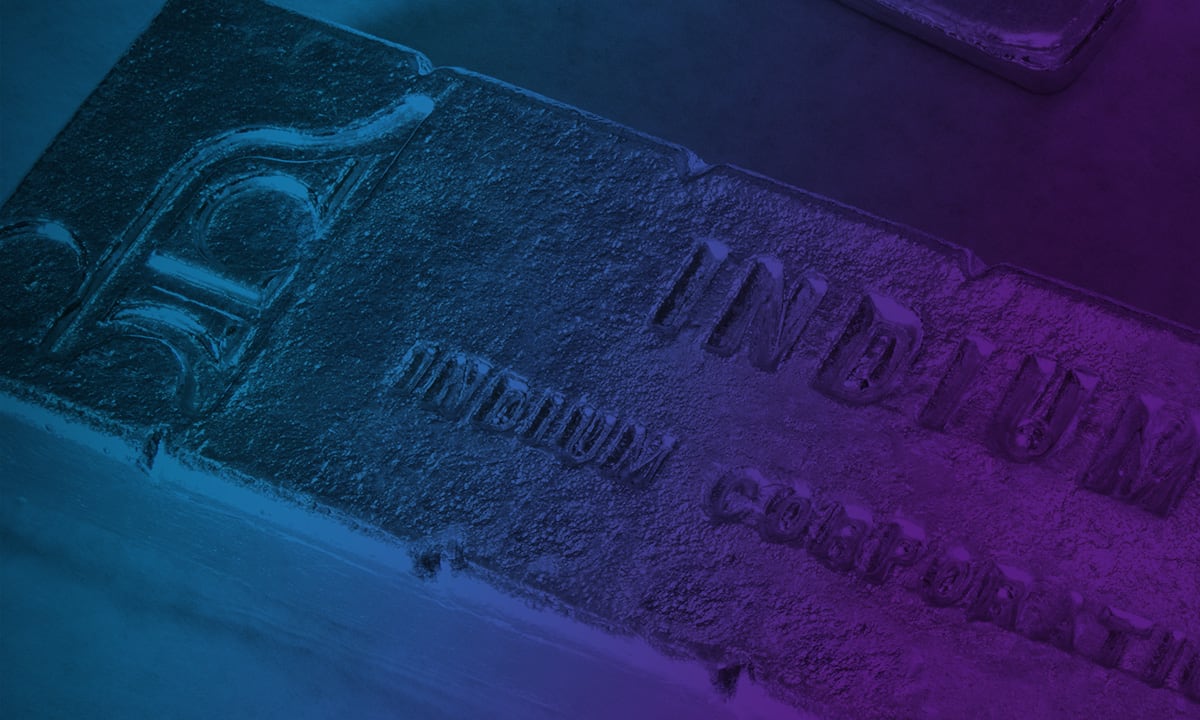 Adam Murling
Indium Corporation
Technical Services Manager - USA
As Technical Services Manager - USA, Adam Murling leads the Americas Technical Service team. This includes hiring, training, coaching, and managing the team to realize its full potential. He also supervises the team's project work to ensure exceptional technical excellence is delivered to Indium Corporation's current and prospective customers.
Adam joined Indium Corporation in 2014 as a Technical Support Engineer. During his time with the company, he has authored multiple tech papers and published several blog posts. He was a recipient of the 2018 Silver Quill Honorable Mention Award and the 2020 Silver Quill Best Paper Award. He was also the moderator for Indium Corporation's inaugural InSIDER Series webinar. Murling received his bachelor's degree in chemical engineering from Clarkson University. He also completed Clarkson University's Master of Science in Engineering Management (MSEM) Program, a rigorous, two-and-a-half-year curriculum, while working full-time at Indium Corporation. He is also a Certified SMT Process Engineer (CSMTPE).
Adam lives in Rome, N.Y. In his spare time, he plays the saxophone, cooks, and plays bridge.