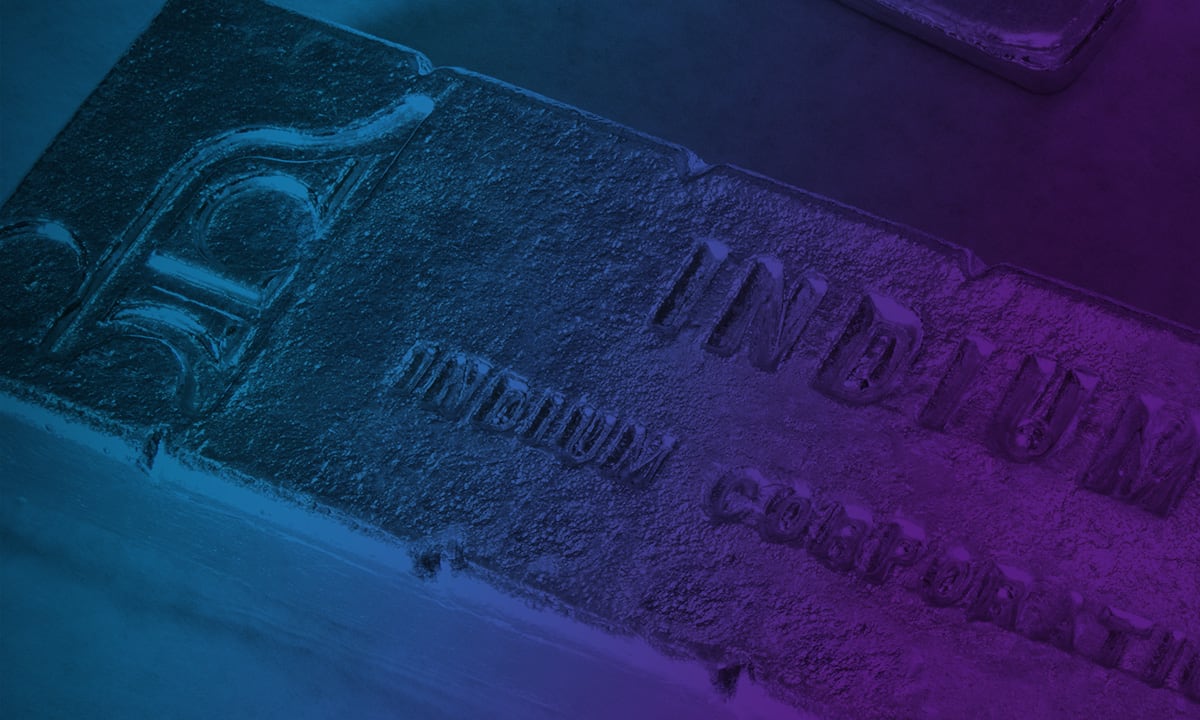 Adam Murling
Indium Corporation
Assistant Technical Manager
As the Assistant Technical Manager, Adam helps define and implement the vision, strategy, and long-term goals for the Americas-based technical support engineering department. He also provides process and product recommendations to current and potential customers in the Midwest region and is responsible for coaching, supporting, and supervising project work performed by Indium Corporation's technical support teams.
Adam joined Indium Corporation in 2014 as a Technical Support Engineer. He has authored several tech papers and blog posts and presented at multiple conferences. Adam has a bachelor's degree in chemical engineering and a master's degree in engineering management, both from Clarkson University. While at Clarkson for his undergraduate studies, Adam worked as a researcher for the Partech Research Group, converting biomass into fuel oil using a Parr high-pressure reactor. He also interned at the Air Force Research Laboratory in Rome, NY, where he performed nanotechnology research.
Adam lives in Rome, N.Y. In his spare time, he plays the saxophone, cooks, and plays bridge.