Related Thin-Film Materials Technical Documents
Related Thin-Film Materials Blog Articles
With a set crucible volume, and run times limited by the amount of evaporation material in the crucible, the density of the material in the crucible becomes important. Any loose form of material will...
Read More
Features & Benefits
Indium Corporation supports all primary thin film cell fabrication processes, offering materials for:
Evaporation
Ink Printing
Plating
If you do not find what you're looking for, contact our team directly.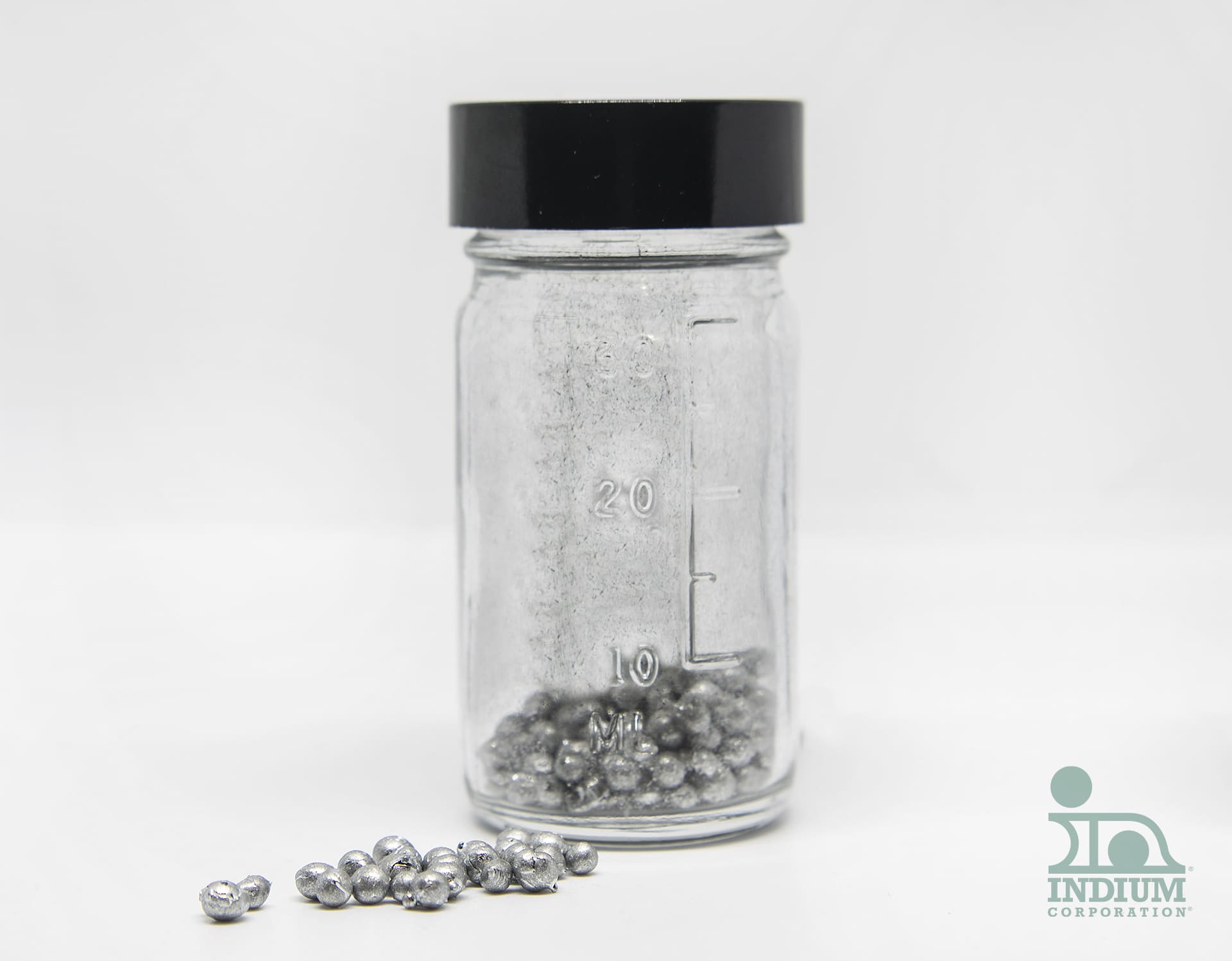 Evaporation Materials
We offer the high quality materials and experienced technical support to help you get the most from your physical vapor deposition (PVD) process.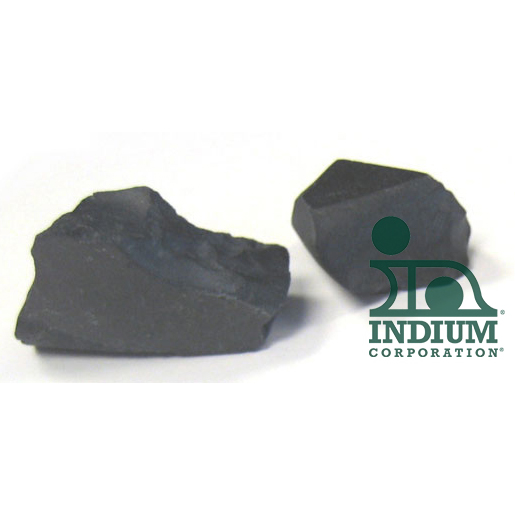 ITO
ITO is normally deposited by a physical vapor deposition process such as D.C. magnetron sputtering or electron beam deposition. Less frequently, ITO can be incorporated in inks using an appropriate film-forming polymer resin and solvent system, and deposited by screen printing - albeit with lower transparency and conductivity compared to a physical deposition process.
Indium Tin Oxide is available as a powder, but can also be supplied in the form of ITO Targets for sputtering or ITO chunk for thermal evaporation.