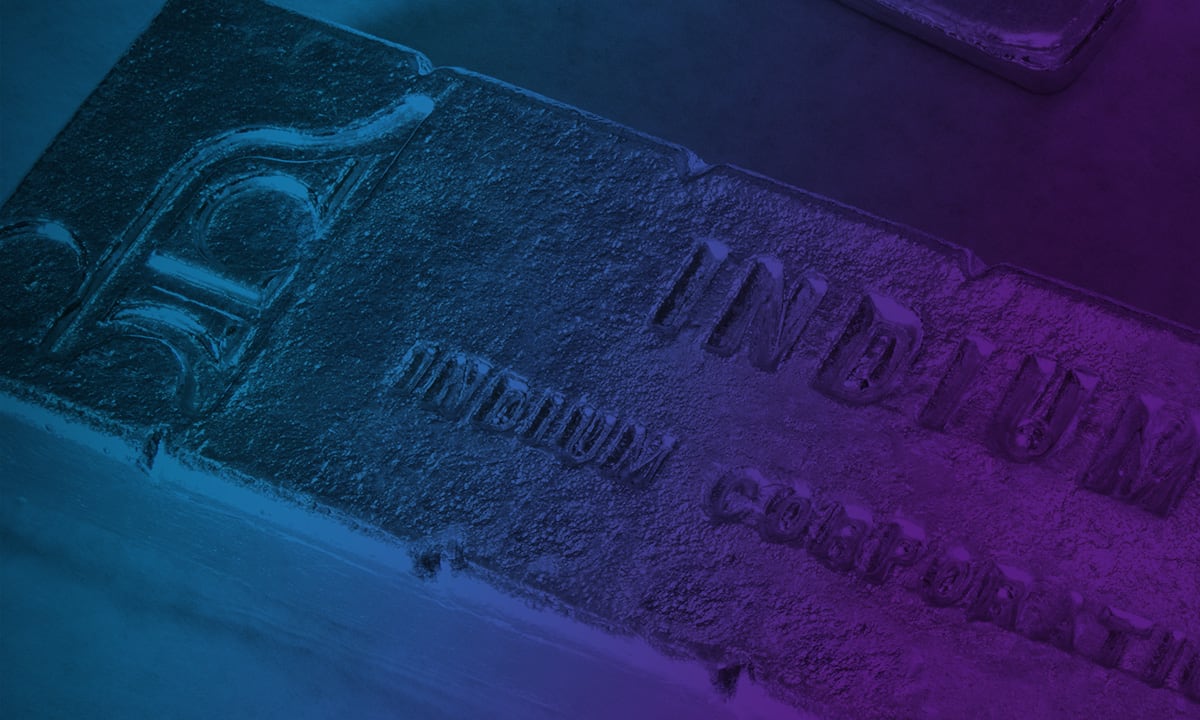 Anders Lunden
Indium Corporation
Regional Sales Manager
Anders Lunden is the Regional Sales Manager for Indium Corporation Europe. He is lead sales contact and customer advocate for soldering products in Sweden, Denmark, Finland, Norway, the Baltic states (Estonia, Latvia, Lithuania), and Poland.
Anders has more than 20 years of experience in the electronics industry. Previously, he was a consultant for Anluco AB and supported Indium Corporation's business for many years as a regional sales manager for Ellsworth Adhesives. He earned a degree in electronic production from the KTH Royal Institute of Technology.
Anders lives with his partner in Stockholm, Sweden. He has two adult children. In his free time, he enjoys bowling, golfing, and sailing.