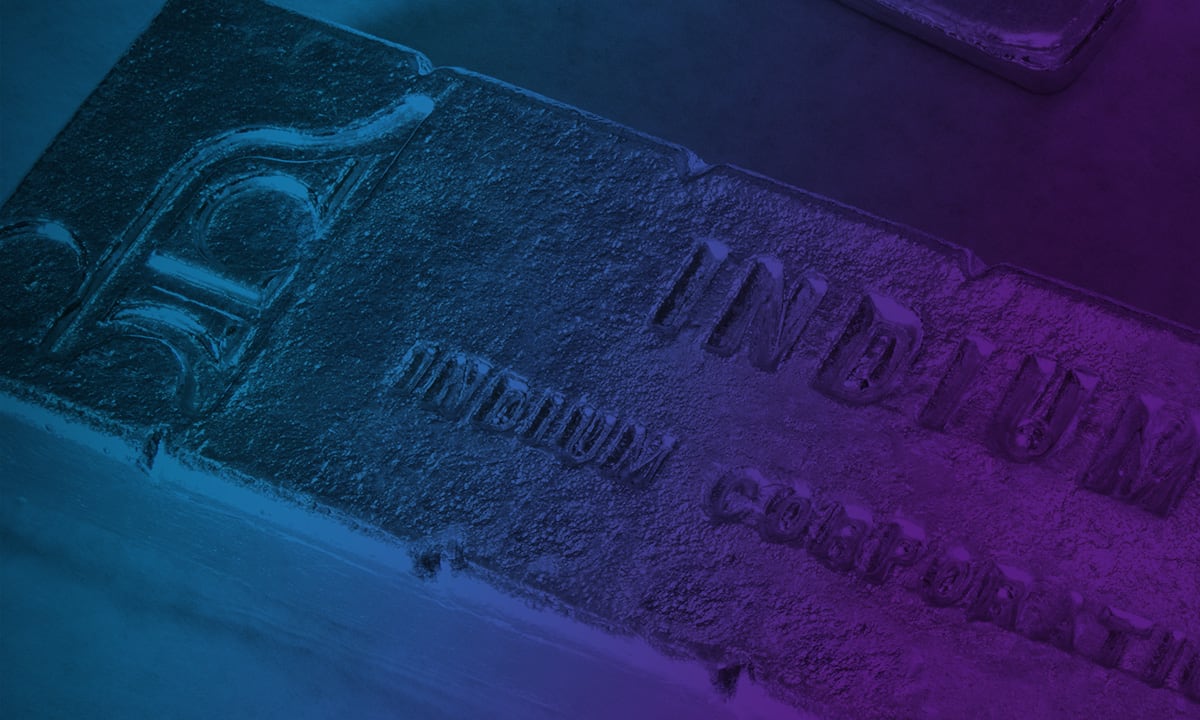 Andreas Karch
Indium Corporation
Regional Technical Manager and Technologist – Advanced Applications
Andreas provides technical support, including sharing process knowledge and making technical recommendations for the use of Indium Corporation's materials for customers in Germany, Austria, and Switzerland. Products include solder paste, solder preforms, fluxes, and thermal management materials.
Andreas has more than 20 years of automotive industry experience in PCB assembly and power electronics, including the advanced development of customized electronics. He received an award for developing one of the top 10 innovative patents for automotive LED assembly. Andreas is an ECQA-certified integrated design engineer and earned his Six Sigma Yellow Belt. His thorough understanding of process technologies and project management skills reinforces Indium Corporation's commitment to providing world-class service to our customers in Europe.
In his spare time, Andreas loves the outdoors and cycling in the Lake Chiemsee area of Bavaria, Germany.